THOUSANDS OF HOMES PUT THROUGH 'HOMEFIT' CHECK
By NZGBC | New Zealand Green Building Council | Guest Article

Thousands of Kiwi homes have been put through the new healthy home check to gauge how warm, safe and dry they are.

New Zealanders can put their homes through the free HomeFit online check, which was launched in mid-November 2018 by the not-for-profit Green Building Council as a bid to improve Kiwi homes.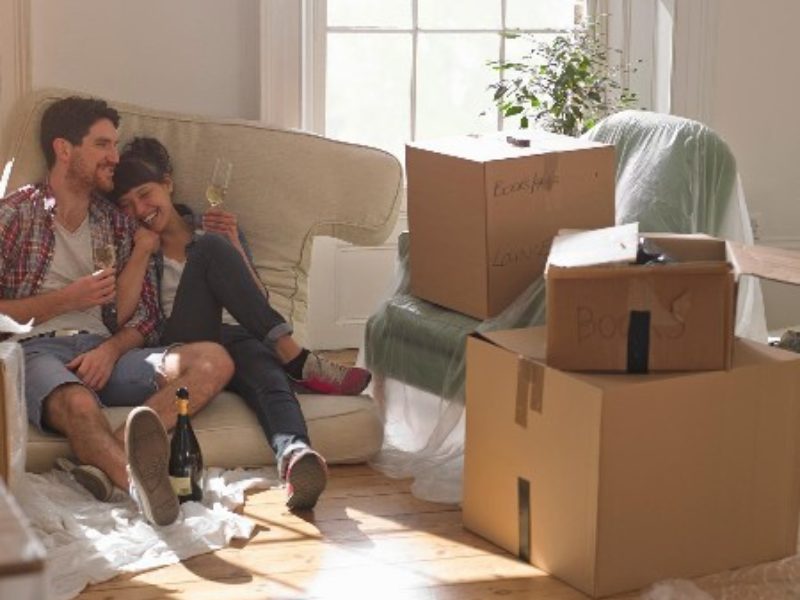 HomeFit Stamp a help for house-hunters
In 2018, 369,000 people set out to buy or sell a house (Neilson). Keen house-hunters can make use of the online check during open homes, while sellers and landlords use HomeFit to make their homes healthier, and prove it with a HomeFit stamp.
Of the 5000 homes run through the HomeFit online check in the first three weeks of launching, around 150 met the warm, safe and dry standards. Around 300 more homes were close to passing and needed just one improvement. The most common improvement needed was more ceiling insulation.
---
Besides the free online check, which thousands of Kiwis are already using, those that want to prove to others that a home is warm, safe and dry can put their home through a full, independent appraisal, carried out by a trained assessor.
---
Those that pass can then display the HomeFit stamp, showing to, say, prospective buyers, that it is warm, dry, safe and efficient.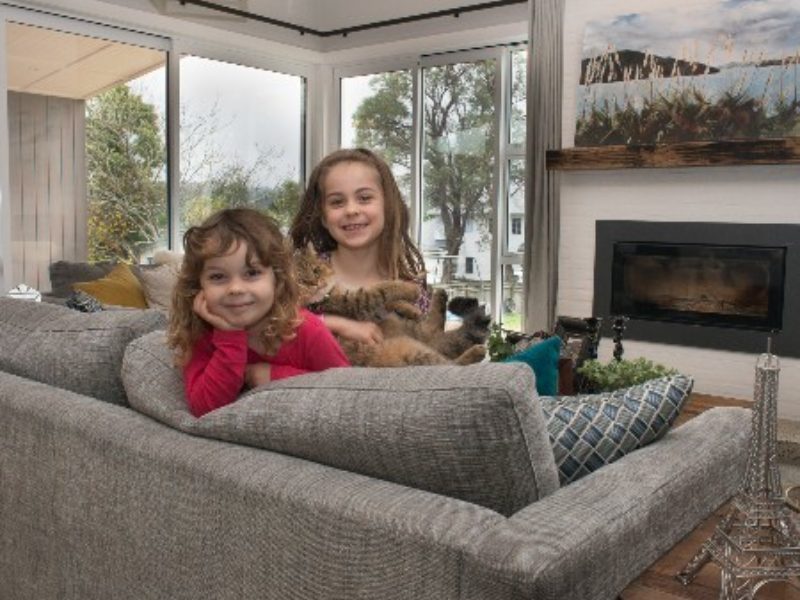 Online Homefit Check Proving Popular
The online check contains around 20 questions before providing a tailored report on the home, detailing how warm, safe, efficient and dry it is. And, if it isn't, how to improve it.
"We've been staggered at the success of HomeFit," said New Zealand Green Building Council chief executive Andrew Eagles.
"We all know that New Zealand homes aren't good enough - that they're cold, draughty, expensive to heat, and make us, our friends and our whānau sick."
The popularity of the online check was great news for everyone who wants New Zealand homes to be better, "because now thousands of New Zealanders are clued up about how fit some of our homes are, and how to fix them," he said.
"I'm sure a load of those who are now clued up on what to look for in a warm, dry home are looking at a place to buy or rent right now."
Canny home sellers and landlords would benefit from getting the HomeFit stamp, he said.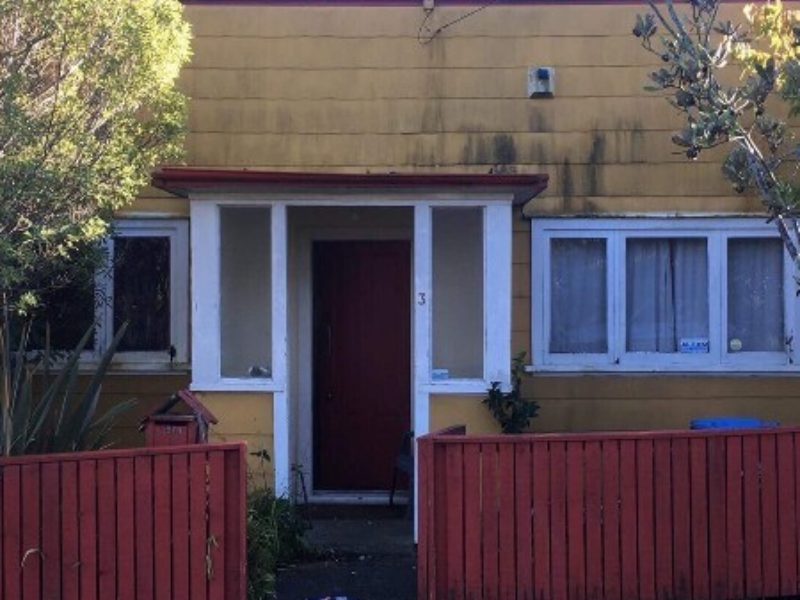 Half New Zealand homes have visible mould
Around half of New Zealand homes have visible mould. Half of New Zealand adults say they live in a cold house, and over 60 percent of Kiwis say their homes need repairs.
Cold and damp New Zealand houses have been linked to asthma, rheumatic fever and respiratory infections. Respiratory disease affects 700,000 Kiwis, is responsible for almost 80,000 hospital admissions, one-third of which are children, and costs New Zealand $6billion a year, according to the Asthma Foundation.
Any home that passes a HomeFit assessment will also have passed the requirements of the Residential Tenancies Act and the new Government mandated Healthy Homes Standards.
The New Zealand Green Building Council is a not-for-profit organisation, working to make sure that all New Zealanders are safe, healthy and happy at home, at work, wherever they are, because better buildings mean healthier, happier Kiwis.
You might also like:
Article updated March 2020 | About