DO YOU NEED RESOURCE CONSENT?
By Wendy Hull, NZ Land Search - Guest Article

The Resource Management Act (RMA) is the legislation that sets out how we should manage our environment, and under which resource consents are issued.

It's based on the idea of the sustainable management of our resources and encourages us to plan for the future of our environment.
The Resource Management Act 1991 (RMA) requires local councils to ensure that effects on the environment are managed sustainably.
District Development Should Be Environmentally Sustainable
The RMA requires all District Councils to have a District Plan. This is a key legal document that manages and controls land use and sub-division activities.
Its main purpose is to ensure that development within the district occurs in line with the sustainable management of our resources.
The district is broken up into zones, each with differing objectives, policies, and rules to encourage or deter activities. There are also rules that apply to the entire district; these include, for example, rules relating to subdivision, parking or access.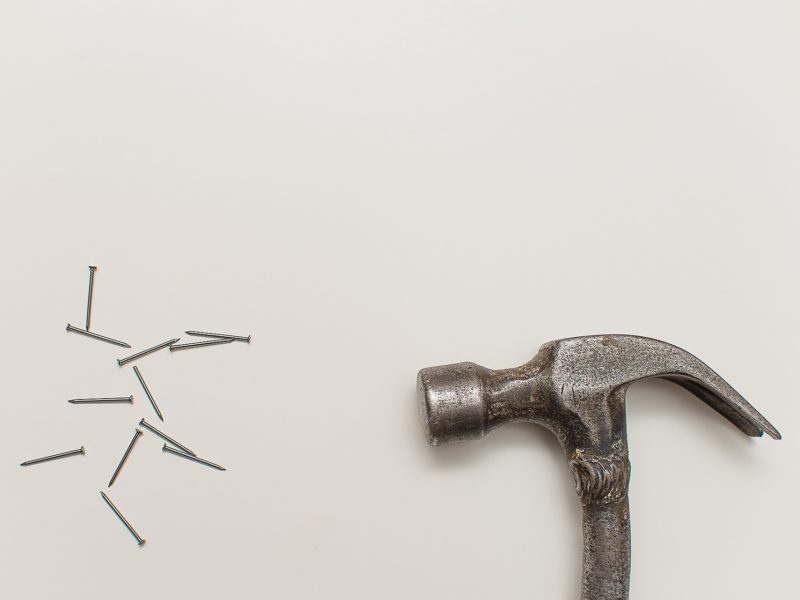 If your proposal to make any changes to your property, or start an activity likely to affect the environment or other people is not deemed a permitted activity under the District Plan, you will require Resource Consent.

What Activities Does Resource Consent Cover?
Every day, people apply to their local council for resource consent to do things such as building a new house or garage, subdividing their property, discharging wastewater into a stream, moving earth, or discharging pollution into the air.
Every council plan is different, so just because you didn't need a consent in one town, it does not mean that you won't need a consent in another.
There are also likely to be differences between areas within a district/city or region.
While your project may be exempt from requiring a building consent you may still need a Resource Consent.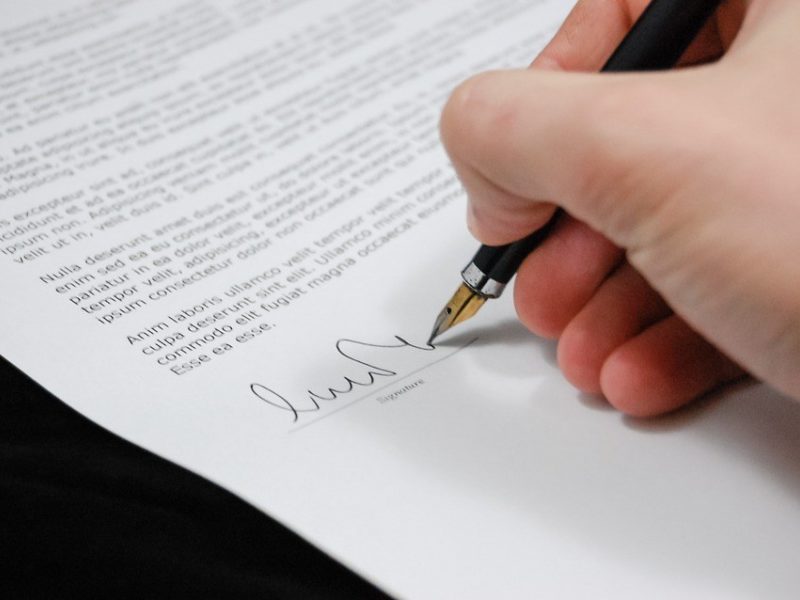 Your project may require both a building and resource consent: You will need to complete a separate application for each type of consent.
Consent Needed Before Work Started
A resource consent needs to be obtained before you start work. Failing to do so could result in building delays, costly changes to your proposal, or even fines.
Council requires evidence of ownership to be attached to the application
A Current Certificate of Title ( search copy not more than 3 months old - this may vary depending on the Council ) and
Copies of any listed encumbrances, easements and/or consent notices, covenants, Gazette notices, or Building Line Restrictions (BLRs) if listed as interests relevant to the application
---
The current legal description for the land involved, the Current Certificate of Title and any of interest documents that are required by Council to be attached to your application can be obtained by emailing NZ LAND SEARCH.
---
You might also like: