Buying a section can sometimes be more problematic than buying an existing house due to unexpected issues and costs.

It's not just the view or location that matters. The viability of the section for your future home plans needs to be investigated from all angles before proceeding with a purchase.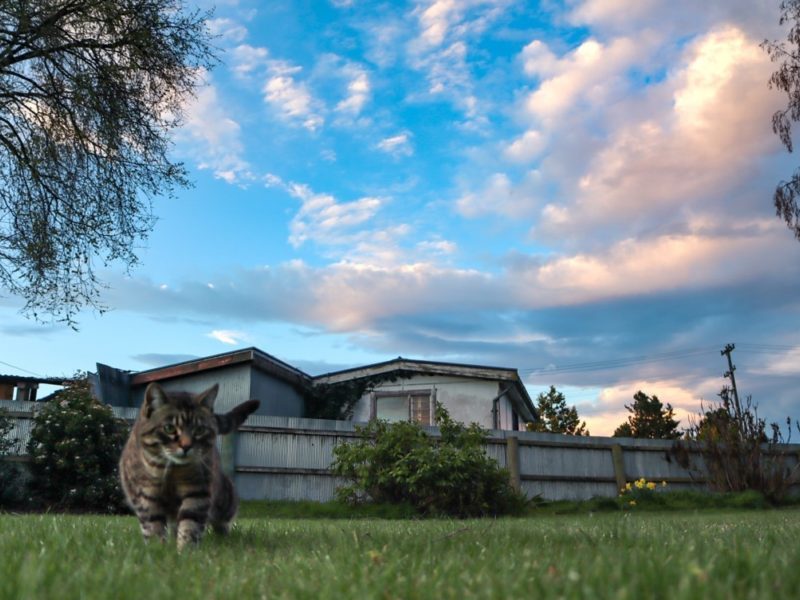 Step One – Buying a Section – Do Your Research
Start off with a clear idea of what you're looking for and why – location, size, sun, views, proximity to amenities and so on.
Research the cost of sections in the area.
Think about whether the location gives good prospects for capital value increase.
A cheap section is not always best. It might be difficult to build on and be low on capital gain potential.
Don't just buy on impulse based on the great view or desirable suburb. While these can offer great opportunity for increase in capital value, the section can sometimes be more expensive to build on – especially if it looks like a bargain.
Think about schools and supermarkets and vicinity to town. Is the area served by a school bus? If not, do you really want to spend years doing the school run? Also, if out of town, chauffeuring children to extra-curricular activities will be a commitment to consider.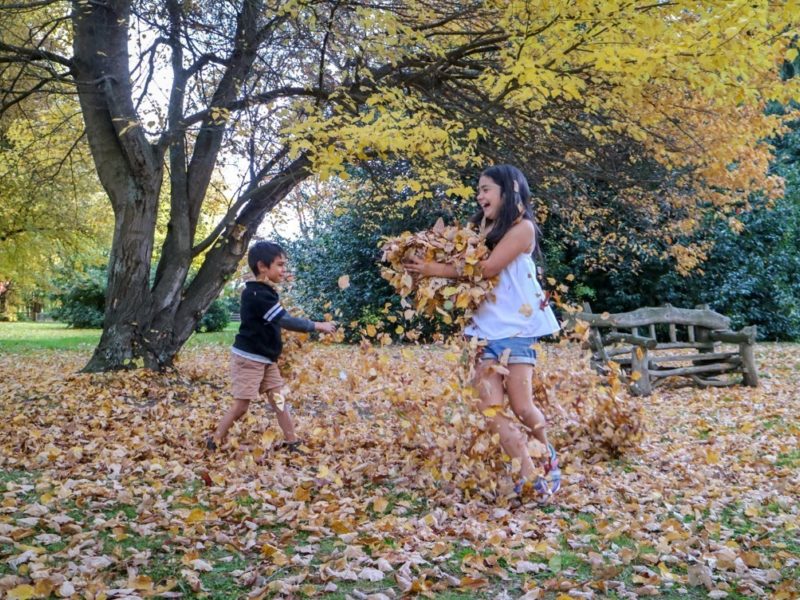 Step Two - Buying a section - Finance
Banks can be more cautious about lending money for sections.
You should factor in the cost of getting the section surveyed.
Having a clear plan of action for the property will help secure finance.
Talk to your bank about home loan pre-approval so you know exactly how much you can spend.
If the title has not been issued this might cause issues around the length of the bank loan approval. See more about Titles in the Sub-divisions section below.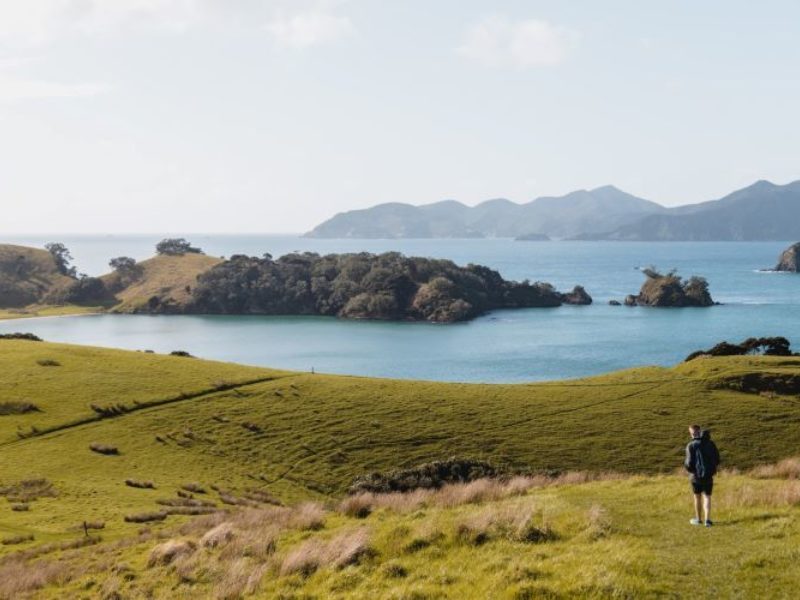 Step Three – Buying a Section – Think about your choice in depth
Once you have a section in mind, make sure you know what you are in for.
It's time to consult with a land surveyor who can liaise with council and the real estate agent selling the section.
Is the section serviced with sewerage, power and water?
Does the section have its own Title? If not, it may be due to conditions not being met by the owner such as driveways or underground utilities not yet completed, for instance, water, sewerage, power.
Visit the section at different times of the day and week to find out about sun, noise levels and different weather conditions. Are there damp and swampy patches? Wind exposure?
Will future development in the vicinity block out your views?
Has the section been surveyed (pegged) accurately? It pays to get a section surveyed prior to making any offers to purchase. Find a surveyor here.
Are there any covenants on trees or the number of storeys?
Check for any easements common for shared driveways.
Is it erosion prone or needing a retaining wall?
Get a LIM report from the council – should cover erosion or flooding issues, heritage protection, stormwater and sewage, permits and building consents, zoning, rates owing.
---
Request the most current titles, survey plans and maps. These can all be accessed quickly and easily from New Zealand Land Search.
---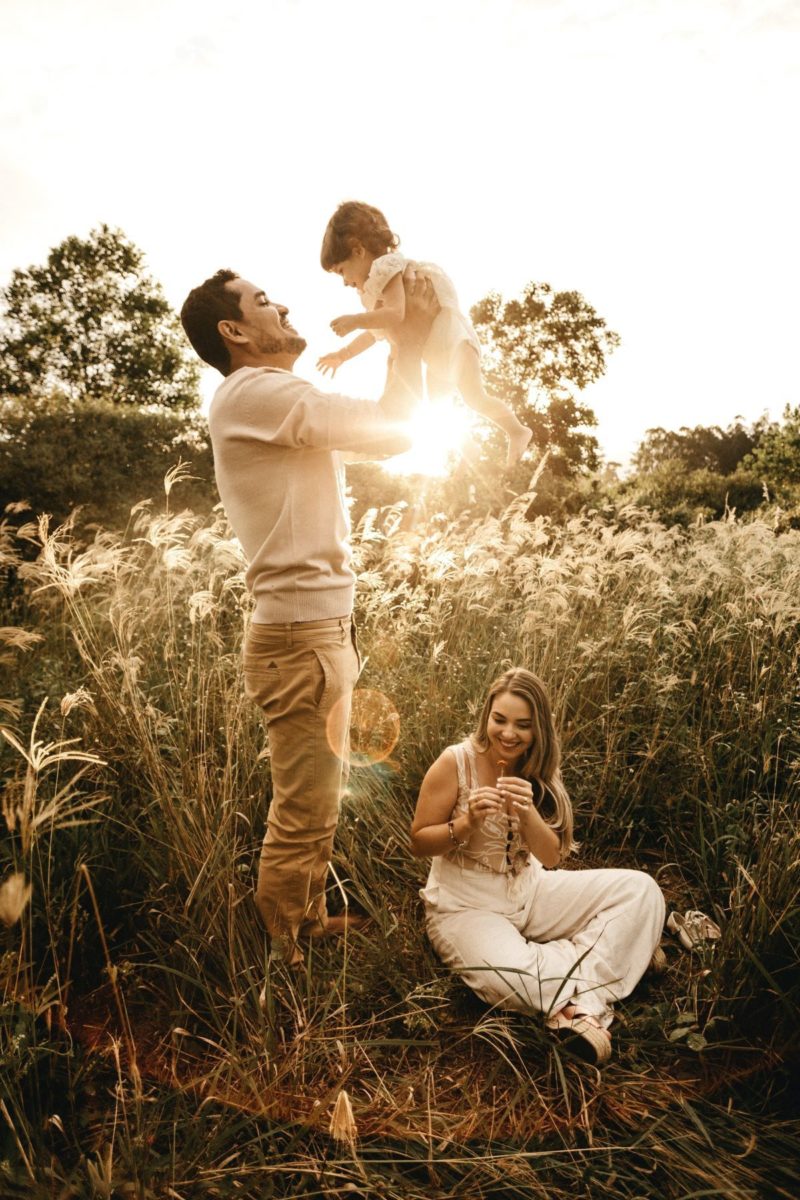 Step Four - Ease of building on the section
Be very clear on the cost of building on the section before committing to a purchase.
A steep site may have a good view and seem like good value but steep sites are more expensive to build on.
Does it have good access or will you have to create it?
Get an architect or builder to inspect the site with you before you buy.
Look into any earth works costs and other aspects of the feasibility of building a home on the section to ensure it's a financially sound move.
A geotechnical report by a land surveyor will advise what type of foundations will be required. Most councils require it as part of a building consent application.
Consider such things as aspect and exposure to weather. If near the sea or exposed to high winds you might need extra bracing or non-corrosive building materials
Check planning rules and restrictive covenants on the section – these will affect what you can build, what size, the materials and how close to the boundary
All the boundary pegs will need to be in place before you can build on the land.
---
---
BUYING INTO A NEW SUBDIVISION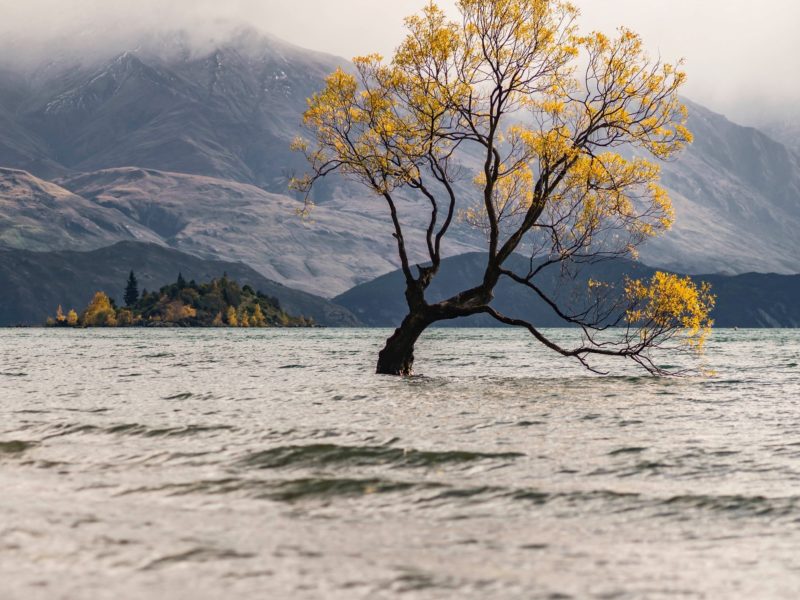 Buying into a new subdivision can be a good way to go if with a trusted developer or if you prefer the look and feel of this style of living.
Subdivision Pros
Sites are often connected to power, water and in some cases phone.
Builders can be involved in building en masse on the land so become familiar with building conditions allowing for a more stream-lined process.
Getting into a subdivision early can give good prospects for capital gain.
Subdivision cautions
How much do you know about how the subdivision will look and feel once populated with neighbours?
There might be timeframes to build within, restrictions on building materials, covenants and limitations on pets.
Find out through the council if there will be any development contributions payable when you build on the land.
The title may not have been issued yet (see below).
Subdivision titles
It is common in new subdivisions for the title of a section to not yet be issued. Titles can take a long time to come through and may include unexpected provisions.
The Land Transfer Plan is a survey plan that has been prepared under the Land Transfer Act, but which has not yet had the new titles created. It can provide information the buyer might need before titles are issued.
If titles have not been issued you may want to insert a clause in the sale and purchase agreement that the sale can be cancelled if the title has not been issued by a certain date, and that the area of land is not to be less than a certain size.
If the title is not yet available ask the seller for a copy of the resource consent. It will let you know what consent notices or easements will be required to be registered on the title.
---
---
Buying a Section - LEGAL and DOCUMENTATION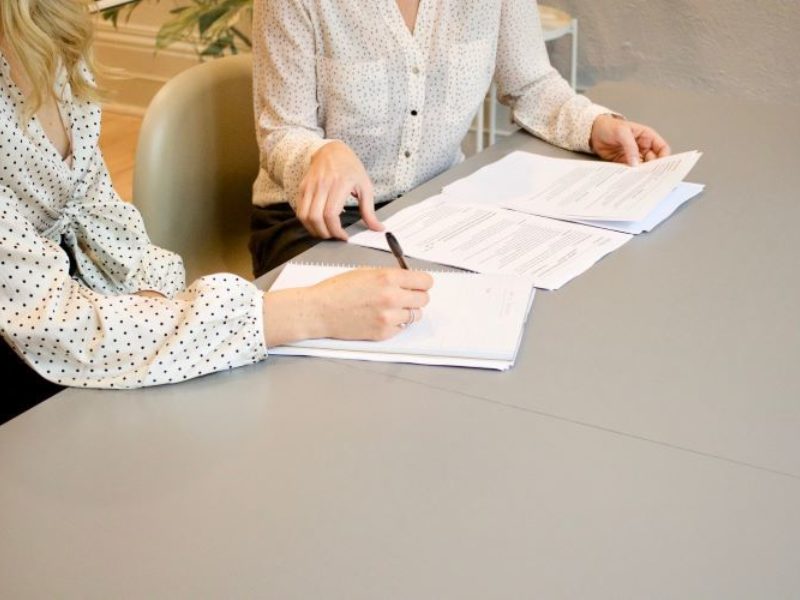 Before buying a section, advice from your lawyer is essential because of the range of unexpected issues that could arise.

During the process, some of the rules and regulations you might strike or need to be aware of are:
Certificate of Title – check legal ownership, rights, restrictions, covenants, easements and so on.
Land Information Memorandum (LIM) – erosion or flood risk, consents or notices affecting the land, notices issued by power or gas companies.
District plan - find out how the rules might affect what and where you can build on the land, and about any future plans that might affect your property.
Council planning rules may cover such things as distance of any buildings from the boundary, distance of set back from the road and height restrictions.
Sale and Purchase Agreement – you might want to make the agreement subject to conditions such as obtaining finance, being satisfied with the geotechnical report, checking council rules and being satisfied you can build what you want on the section.
Make sure you check the Sale and Purchase Agreement to ensure the transfer of existing resource consents for water and sewage.
---
---
Stay updated
Sign up to news about buying a house by adding your details below:
You might also like:
Article updated February 19, 2021 | About