INTERNATIONAL PROPERTY AGENTS FIND OVERSEAS BUYERS

Buyers living internationally have access to properties for sale in New Zealand via the internet but these well-funded buyers could slip through your hands if you do not use a properly qualified international property agent.
There are real estate companies that target the international buyer market in Europe, the UK, USA and Asia.

Even after Overseas Investment Office rule changes limiting who can buy property in New Zealand, Singaporeans and Australians are still eligible and there is also the expat market. Covid-19 has increased the number of expats attracted to living in New Zealand and they have been active on the buyer market.
International buyers are most often wooed for properties in the higher priced and luxury property market where the New Zealand buyer pool is limited.
This can also include investment properties and portfolios which will likely have tax implications.
---
If you have an Auckland home that has been rezoned for development under the Auckland Unitary Plan you should use an agent that can reach the right buyers who may put in much higher offers due to the land's development potential. Overseas buyers may be able to purchase but only after applying through the Overseas Investment Office process.

---
Agent Skills For International Property Sales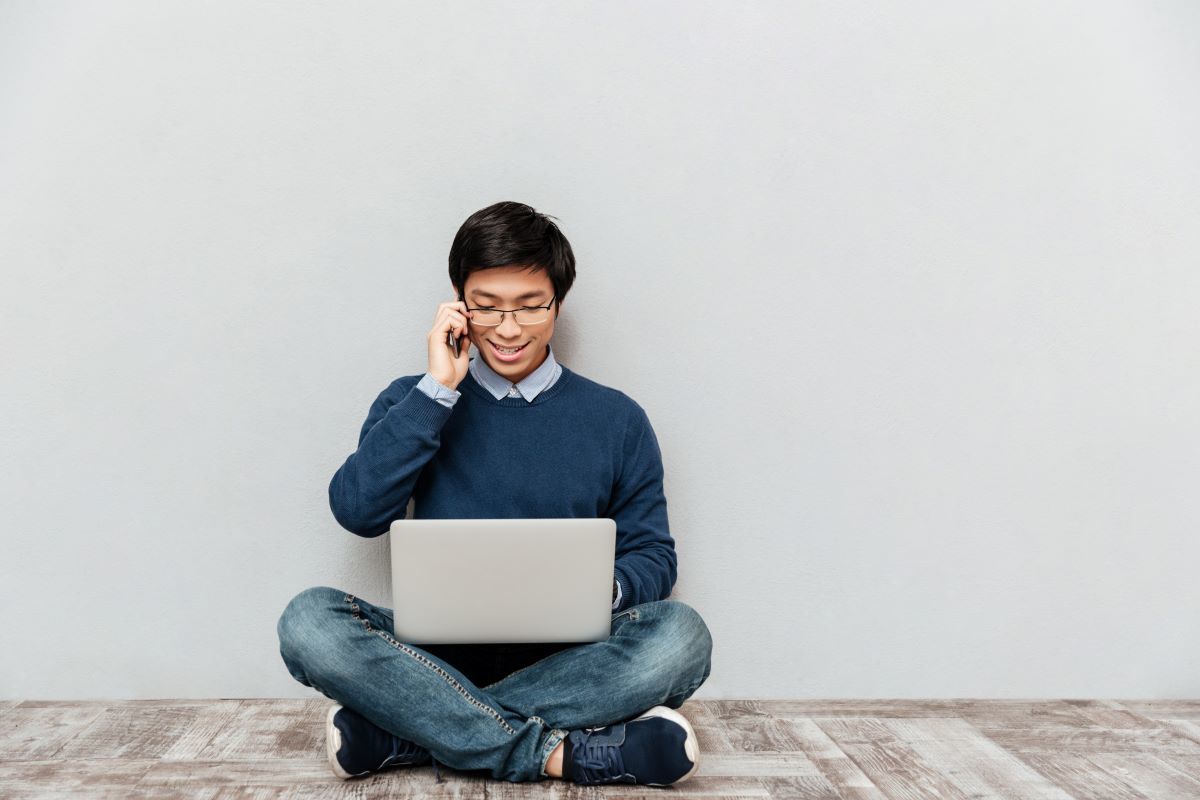 Even when the legalities of an international property sale are conducted by buyers' and sellers' lawyers in both countries, international property agents need experience and a particular set of skills to successfully conduct international sales. These skills include:
Long distance negotiation of the sale price and conditions.
Being able to answer questions about NZ immigration, taxation and banking policies.
Knowledge of documentation required for such purchases, witnessing and transmission of legal documents.
A high level of tact, communication and confidence when negotiating with high value buyers and their lawyers.
Commitment to best practice real estate guidelines - including any disclosures to you and for accuracy of property information.
A high level of real estate practice and knowledge.
A strength in the interpretation of Land Information Memorandums (LIM) and Property Information Memorandums (PIM) or other legal documents.
A high level of knowledge and attention to sale and purchase contract details, dates, amounts, clauses and signatures of all owners.
Up to date knowledge about transferring money internationally and exchange rates.
Successful international property agents have good project management skills and not all agents have developed these.
Immigration is often a part of the sales process and international property agents may need to answer questions about New Zealand's requirements.
---
---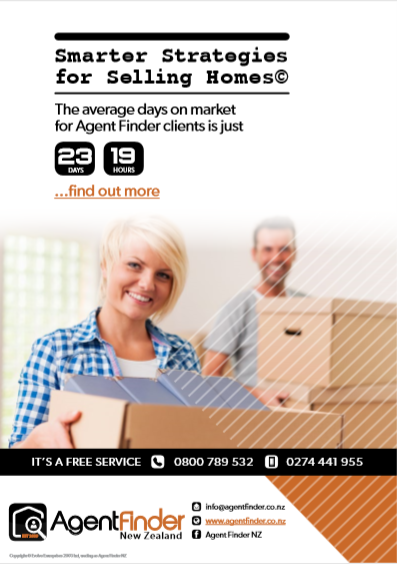 International Sales & Marketing Process
The process of marketing to other countries is different to how you would market to the New Zealand buyer, needing a broader range of expertise to ensure best practice standards and the proper delivery of the industry's Code of Conduct. These exist to protect you, the vendor.
---
Choosing An International Property Agent
If you have a property that you believe needs marketing to international buyers, choosing the right real estate company and agent is crucial.
Do your due diligence because there are many balls to juggle all at the same time and in a short time frame.
It's often a high pressure process and with quick decision making needed, so you need confidence in your agent.
Stage Your Home to Appeal to International Buyers
If your property is empty of furniture, you may want to consider home staging it.
The best-case scenario from home staging is a premium price in a short time frame. Real estate agents often say that home staging can add 10-15 per cent onto an expected sale price.
An international property agent can coordinate staging for you.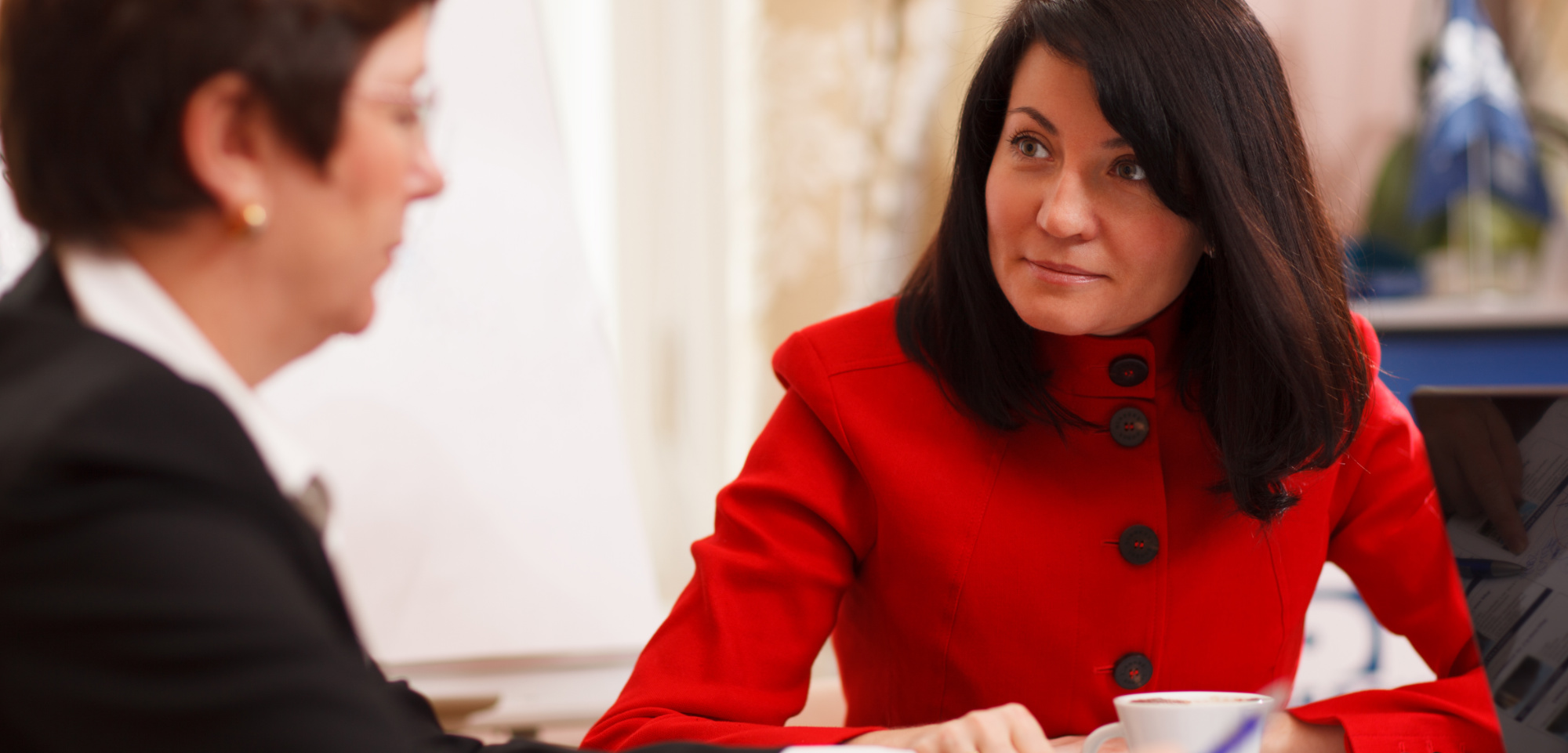 Need A Property Lawyer Or Advice?
We recommend you engage a lawyer or conveyancer or get more legal advice.
Do not underestimate the level of skill required for international real estate property marketing.
Lift your expectations of service and set about finding excellence.
---
---
Stay updated
Sign up to news about buying a house by adding your details below:
You might also like:
Article updated March 4, 2021 | About