BUYING A HOUSE: BEST PRE PURCHASE BUILDING REPORTS
By Building Officials Institute of NZ

When buying a house you will often be advised by a bank, real estate agent or lawyer to obtain a Pre Purchase Building Report.

A builder's report helps ensure a buyer doesn't inadvertently buy a house which may have hidden construction faults or deferred maintenance, which in the long run could turn out to be expensive to repair.
---
---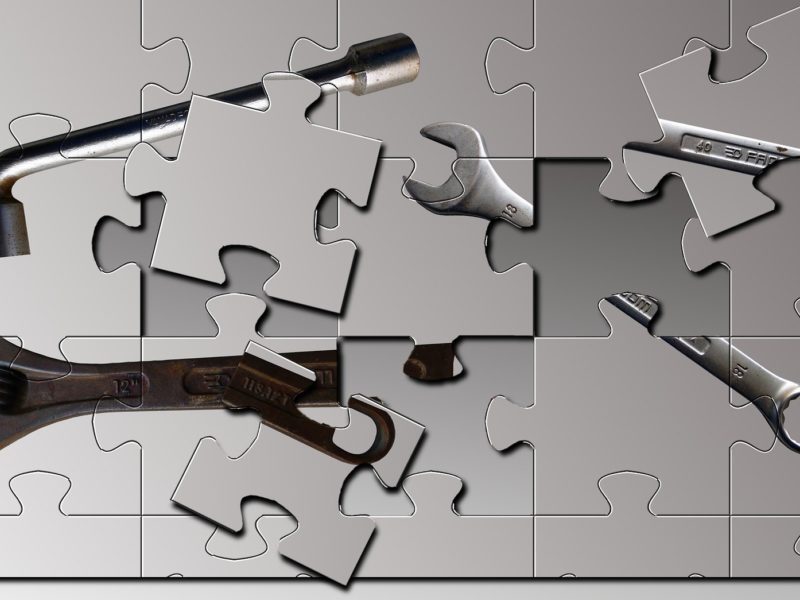 Many home buyers, for want of expert advice, have ended up with a leaky or otherwise faulty home requiring repairs that would financially cripple the average home owner.

Not all builder's reports or pre-purchase inspections are created equal and those currently offered in the marketplace vary widely in the information they provide and usefulness in identifying serious defects in the building.

So how can the buyer be certain they are getting advice they can depend on?
Professional Building Inspection Guarantee
The Building Officials Institute of NZ (BOINZ) is the professional body representing building surveyors in New Zealand, including building surveyors in local body employment (building officials) and building surveyors in private practice.
Like all professional bodies it is responsible for the qualification, competency and professional behaviour of its members.
In response to the non-professional behaviour and incompetence of many of those offering Pre Purchase Building Reports, BOINZ instigated the Accredited Building Surveyor scheme.
In this scheme, BOINZ provides a specific and targeted educational programme, a report auditing system and continuing professional development (CPD) to ensure its members' reports comply with the New Zealand Standard NZS 4306:2005 Residential Property Inspection.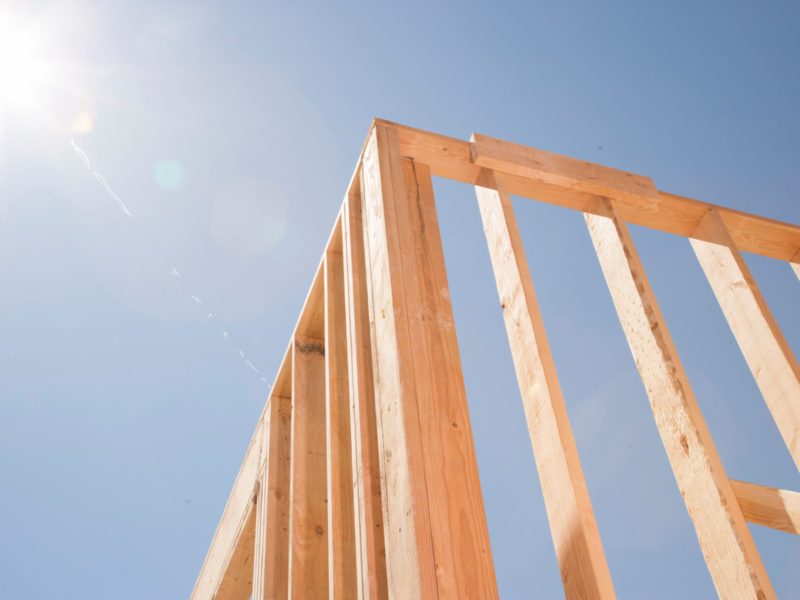 This scheme ensures that when hiring an Accredited Building Surveyor, you can be assured that every aspect of the home you are wishing to purchase has been inspected, that any serious defects have been identified and advice has been given on what further investigation might be needed and who should carry out this further investigation.

Sellers' Pre Purchase Building Reports Unreliable
A purchaser should be very wary of accepting a Pre Purchase Building Report from a home seller or Real Estate Agent.
Similarly, it is wise to be careful when Real Estate Agents recommend a person or organisation to carry out an inspection.
Often these relationships are 'captured' rather than professional and lack third party oversight in objectively looking after your largest investment decision.
Such a report cannot be accepted as being independent and unbiased.
To be independent and unbiased a report must be prepared by a qualified and independent professional.
The land agent or seller has a pecuniary (financial) interest in the sale and therefore has a conflict of interest.
---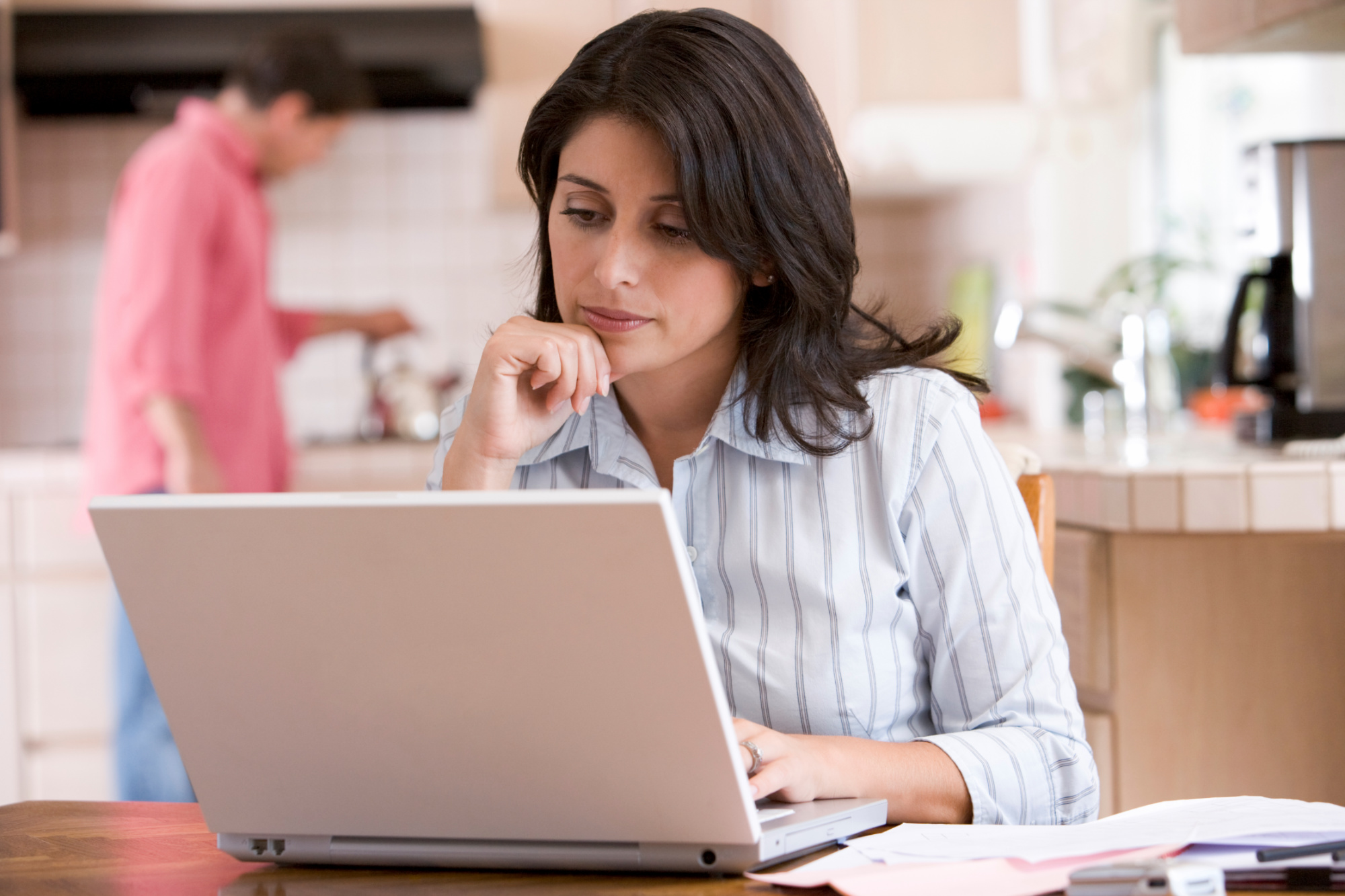 Choose an Accredited Building Surveyor
The BOINZ Accredited Building Surveyor scheme is unique in New Zealand and requesting a report from a BOINZ Accredited Building Surveyor may be the best investment you have ever made.

---
You might also like:
Article updated November 13 2020 | About