BUYING & SELLING: PROPERTY LAW & LEGAL DOCUMENTS
Property law and the list of legal documents needed when buying or selling a house seems to get longer and more complicated each year.
We have compiled a checklist for both buyers and sellers of some of the legal documents you may encounter along with links to more information about them.
There will be others besides these depending on your geographical location, land type, zoning, property type and age of building for example.
Whether you are selling using a real estate agent, selling privately or buying a property, some or many of these will be part of the picture.
---
---
DIY Property Law Risky
If buying or selling a house privately and wanting to navigate property law yourself, beware - it's not a job for the faint-hearted and the consequences of making mistakes can be dire - with little come back.
Property lawyers are trained to acquire appropriate property reports and legal documents from the right sources at the right part of the process. They interpret, manage issues that arise, liaise with other lawyers, banks, valuers, building inspectors and advise buyers and sellers. They have the legal nous you need to add, amend or delete clauses on sale and purchase agreements.
Legal advice comes at a cost but the cost of not using a lawyer can be far greater. Rule of thumb is to always use a property lawyer. Find out the difference between a property lawyer and a conveyancer.
When buying or selling using a licensed real estate agent, you also have the added protection of the Real Estate Authority if need be.
property checks needed for buying and selling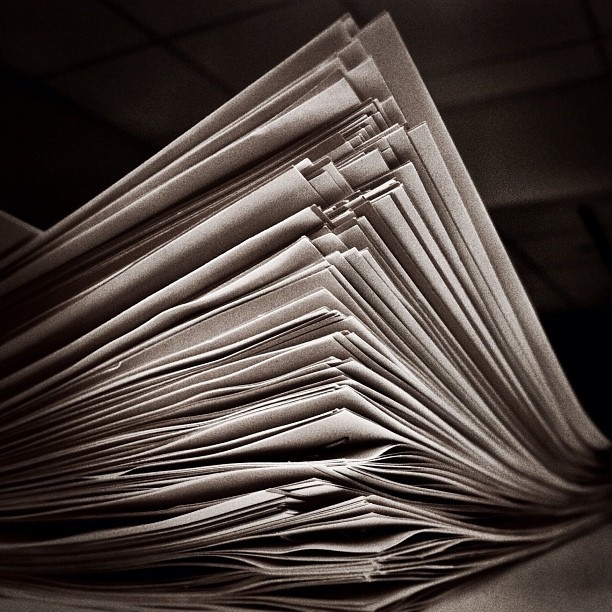 ---
Did you know that properties built prior to 1938 require an electrical Warrant of Fitness for a buyer to get insurance? Get it sorted.
---
Getting a building inspection report of the structural integrity of a property is one of the most common conditions included in a Sale and Purchase Agreement.

If you are selling a property, find out what is required to pass a building inspection and use this as your check list to make sure everything is signed off, consented, legal and completed. Being unprepared or uninformed can quickly lose you a good buyer at the point of sale or have dire consequences if you're buying a house.
---
Legal documents you might encounter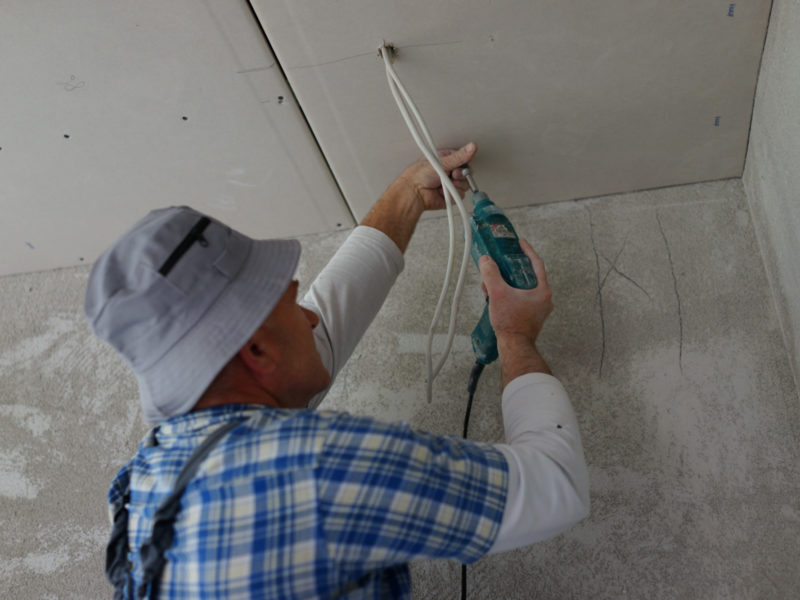 A word of warning, make sure the building inspection report is posted to all who will be relying on its accuracy. If you are the buyer, it should be addressed to you at your address, rather than relying on someone else's copy. That way you will have it as a comeback later on if you need it. From the seller's point of view, you will know that the company did advise the buyer.

---
LIM – A Land Information Memorandum held by your local authority tells you about the property so you can understand any risks.
PIM – The Ministry of Business, Innovation and Employment Building Performance website provides extensive information about PIMs.
Survey Plans (Title) show legal boundaries, area and dimensions, including covenants and easements.
A Code of Compliance (COC) will be required for any unfinished renovations, extensions or repairs. If you don't have this, you risk the deal falling over.
An Electrical Code of Compliance is required for any new electrical work installed into a home.
To get house insurance, Electrical Inspections Certificates are often required for properties built pre-1938. If a buyer can't get insurance, they are likely to pull the pin. Best to get it done first.
---
The number and range of reports needed has increased with the advent of the Christchurch earthquakes and leaky homes. Be prepared for the things buyers might request.
---
---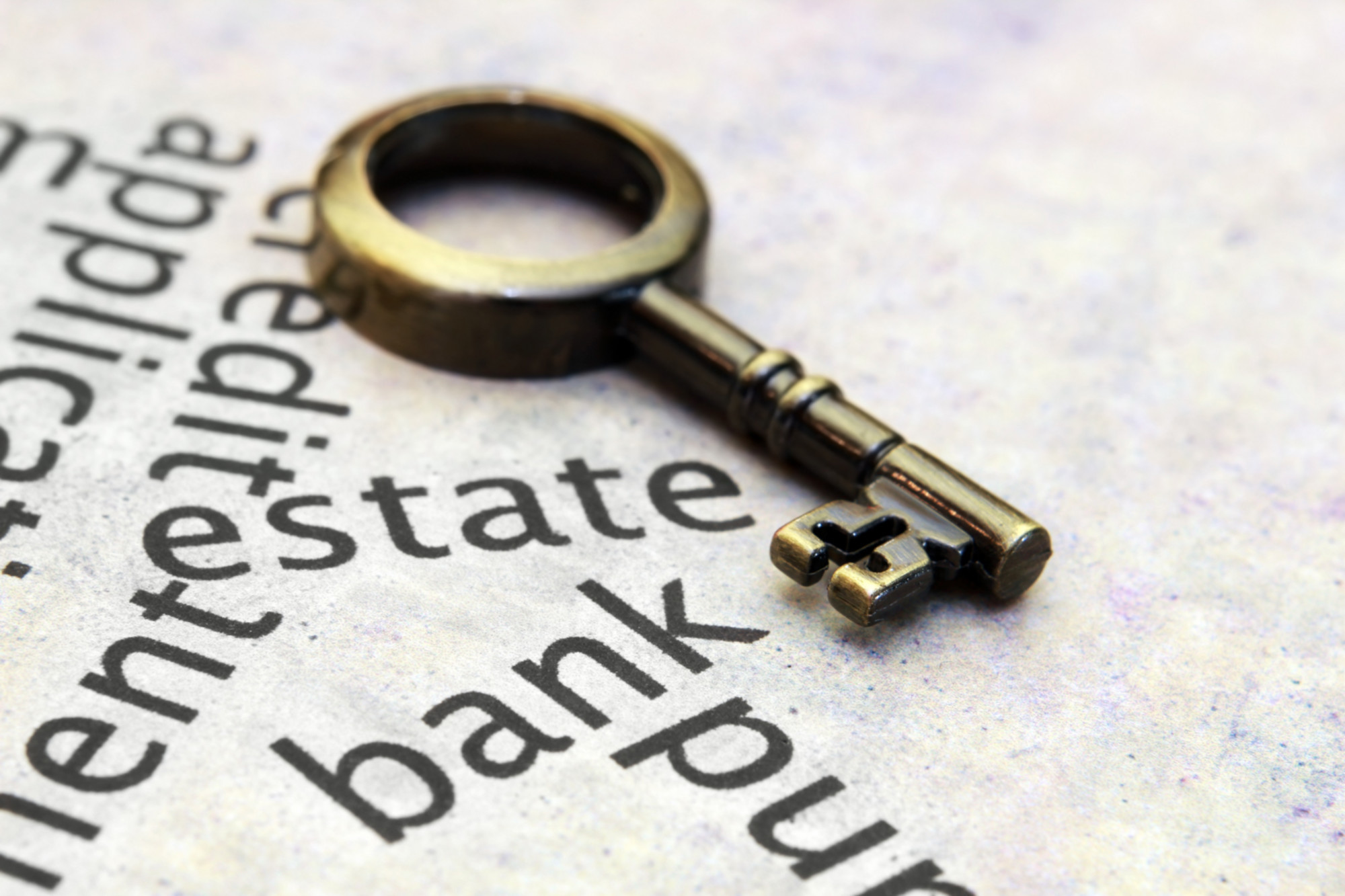 Architectural drawings or other proof is needed if a house is being marketed as 'architecturally designed'. If your house has not been designed by a registered architect, it is not deemed architecturally designed for marketing and advertising purposes as determined by the Real Estate Authority.

---
This is not an exhaustive list but will primarily cover most real estate property transactions.
---
Planning to sell your house? This Smarter Selling Kit will get you started.
---
For professional advice about all things to do with property law, talk to your lawyer, or find a property lawyer here.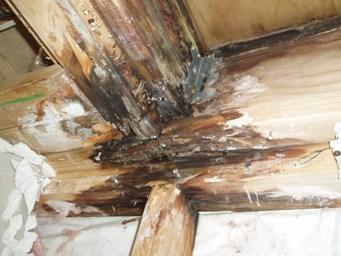 Do you have the skills?
Selling or buying real estate is a legal process - understanding legal and other documents is a complex task.
In real estate, if things go wrong the consequences can be far reaching. We advise that you seek the help of a property lawyer, even if you are using a trained and licensed real estate agent.
If you are ready to start looking for a good real estate agent, the safest way is to use this free real estate vetting service. They've been in the industry for over a decade and know what to look for. It's independent of any real estate brands and 100% free. Request a shortlist of real estate agents first.
---
---
You might also like:
Article updated February 2, 2021 | About
Stay updated
Sign up to news about buying a house by adding your details below: