INTERVIEW QUESTIONS TO ASK REAL ESTATE AGENTS
If you don't get the right agent, you're taking a gamble with what may be your biggest financial asset. It helps if you know the right questions to ask a real estate agent.

Learn from others' mistakes before you go on your search for a real estate agent.
Agent Finder NZ, an independent, pre-market real estate advisor, has designed a comprehensive list of 'telling' questions, based on nearly a decade of hearing vendors' stories.
This is information on the New Zealand real estate industry you won't find anywhere else.
Most important decision in real estate? Choose the right agent
The Agent Finder questionnaire is very thorough, covering the whole range of topics you need to be discussing with your potential agent but which often get omitted due to inexperience or other reasons.

This guide to questions to ask a real estate agent is designed to give sellers a boost of confidence when they do the agent interview.
It is in a PDF format that people can also use to compare agents if they're interviewing more than one.
Contact Agent Finder NZ now to get the benefit of this questionnaire.
The Process Of Selling Your House Made Easy is an easy to follow flow chart which at a glance will help you get your head around the sales process or refresh your memory if you've done it before.
Interview Conduct Is Telling
Real estate agents who are professional, ethical and competent in their work will be happy for you to ask away.
If you strike an agent who gets defensive about you asking questions, that's a surefire alarm bell for you to cross them off your list and say goodbye.
Going The Extra Mile For Seniors
In addition to the main questionnaire, Agent Finder offers seniors downsizing their homes an extra level of support if they wish.
The gap between the real estate experience senior citizens have had, and the modern real estate experience today exposes them to the greatest risk of being taken advantage of, should they be so unlucky.
So it's encouraging there is independent help available for them and their families if need be.
Your Next Real Estate Chapter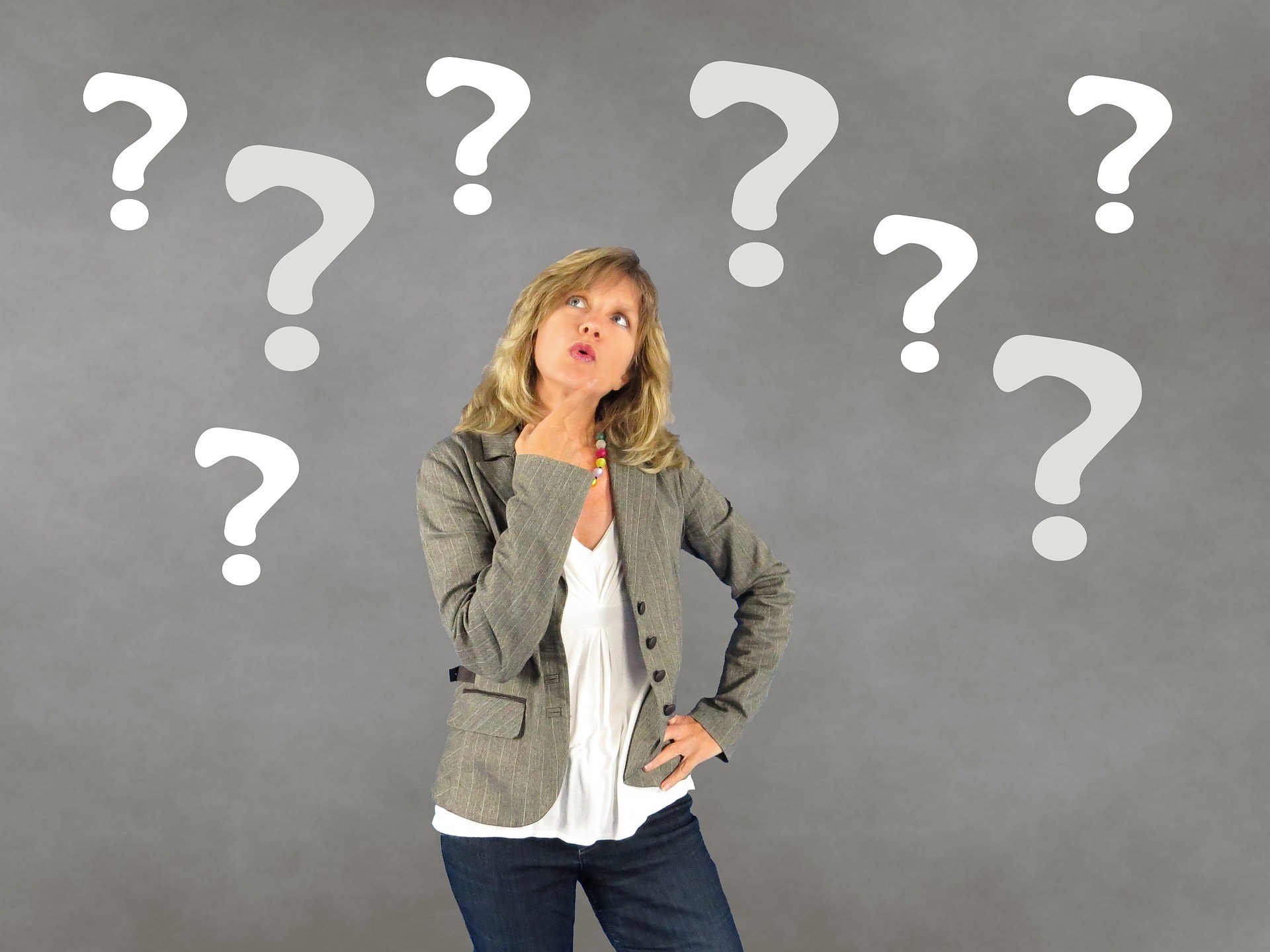 It's important, if possible, to give yourself some time to get well prepared.

This will help take the pressure off, and you'll feel more in control and informed.
Being in control will enable you to make good decisions.
As a starting point, make sure you understand all about real estate commissions and fees, and why lower commission rates are not necessarily the best way to maximise your equity profit.
---
When you feel like you're making the right decisions, you can approach the selling process with more confidence and optimism about achieving the highest sale price.
---
You might also like:
Article updated September 30 2020 | About