WHAT CAN GO WRONG WHEN BUYING REAL ESTATE?

When buying real estate make sure you avoid the common mistakes by front footing the issues.
Buying real estate is a legal process and the ramifications of an omission or mistake in the legal documents involved in buying a property are not to be ignored.
What's more, inexperience dealing with legal documents, or worse - being taken advantage of by sellers - can have far reaching consequences.
A successful purchase has a lot to do with a planned, well coordinated and carefully managed legal process by a licensed real estate agent.
Real estate agents are licensed by New Zealand's governing real estate body, the Real Estate Authority (REA) but the standard of real estate services to buyers varies a lot.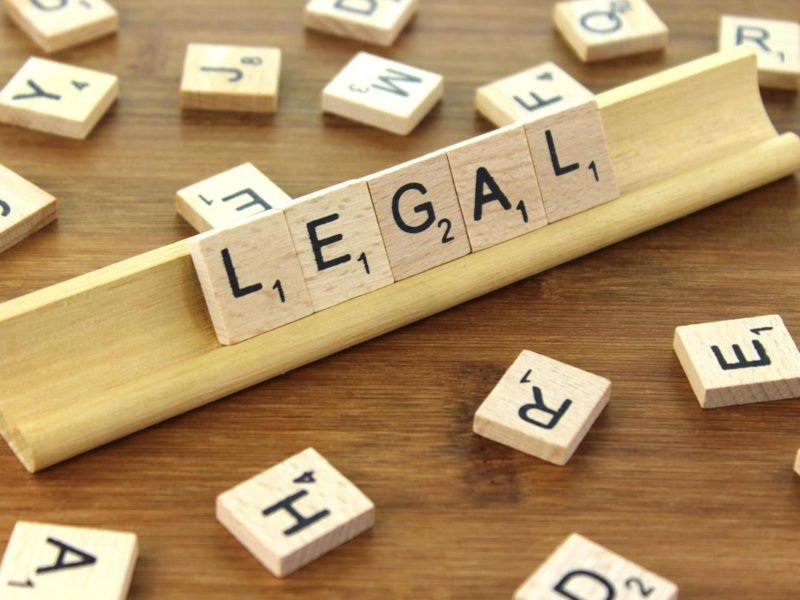 ---
You need to remember that real estate agents are working for the vendor, not you, the buyer.

---
Save The Heartache, Use A Property Lawyer
For a greater level of protection, we advise engaging the services of a property lawyer when you buy real estate to ensure everything is done correctly and above board.
Buying a property, new or existing, is a very big deal from the time you sign on the dotted line until the shift is done. Many Kiwis are still suffering from the consequences of leaky apartments and homes or relying on poor advice without checking.

There are many jobs to coordinate from interpreting title documents, tax, rates, insurance, pre-settlement inspections and change-over day, along with settlement documents to be signed. Here we provide you with a comprehensive list of the types of legal documents required when buying real estate.
---
If you need to or intend to sell a property before you buy, a real estate broker is the safest way to find the most competent agents New Zealand-wide.
---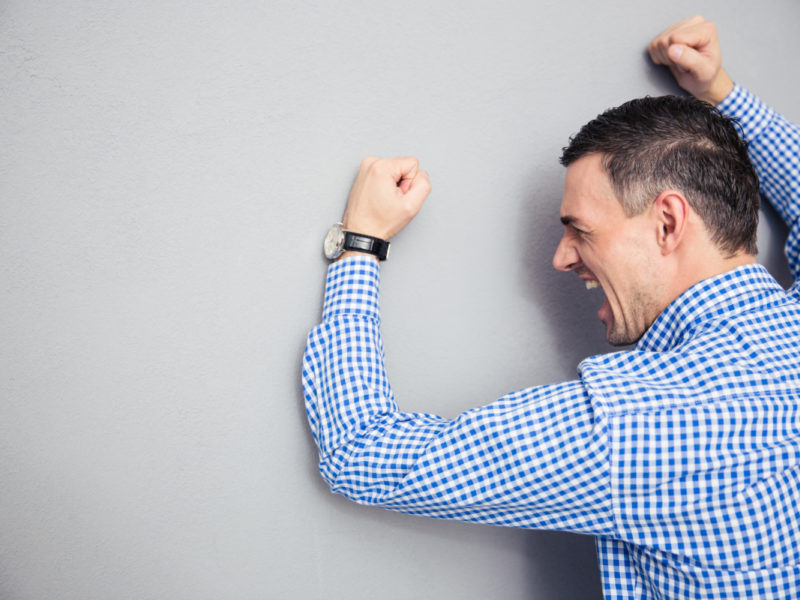 When you buy real estate, you don't get to choose the property agent and you know little about them or the vendor when it comes to integrity and conduct.
In general, when people buy real estate, they put a lot of trust into the agents and if they are complying with the real estate agent authority's Code of Conduct, you should be able to.
However, with over 15,000 licensed agents and around 900 real estate companies in New Zealand, not all will have the same standards, as evidenced by the number of complaints made each year.
While many property sales go swimmingly, some don't and the stories can be chilling.
Real Estate Buyer Pitfalls To Avoid
There are several ways a purchase can go belly up or saddle you with a problem home that you then have to fix or on-sell. Here are some of them:
A property inspection report that is not provided by a qualified property inspector, instead by a builder - often a mate.
Worse, you didn't obtain a building inspection at all.
You rely on the seller's or agent's building report. Always get your own, addressed to you.
A valuation paid for by the seller and used by you as a buyer was not addressed to you and therefore you are unable to rely on it should the valuation be incorrect.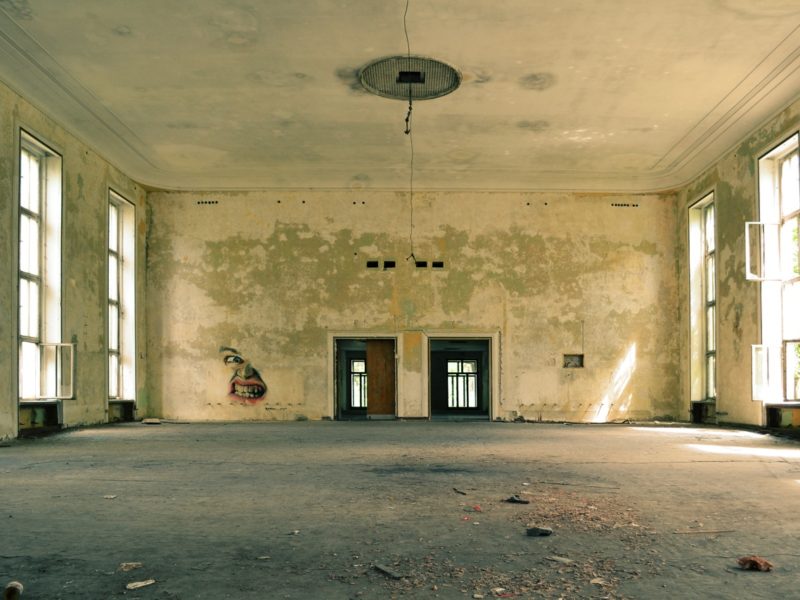 The vendor did not disclose any building or structural issues to the agent resulting in you buying a leaky home or similar.
The boundary lines are different to what you thought or what you had been advised. Verify any advice given.
You didn't check if you can get or transfer insurance for the property.
The clauses or terms in the sale and purchase agreement have not been honoured.
The pre-settlement inspection shows matters needing to be attended to have not been met by the agreed date.
The agent misrepresents aspects or integrity of the building or land.
Council consents for any renovation are not checked to verify information given by the agent.
The deposit you paid is not paid into the real estate company's trust account as required.
The salesperson drawing up the sale and purchase agreement is not authorised to do so under the Act.
You sign an unconditional sale and purchase agreement without including a property inspection report, so you could get the deal done quickly and beat competing purchasers.
To help navigate the tricky waters of a major real estate purchase, create a check-list and work your way logically through the process The results will be worth it.
---
For more information on protecting yourself during the house buying process, see preventing disaster when buying real estate.
---
You might also like:
Article updated January 28, 2021 | About