SHOULD I USE A BUYER'S AGENT?

Property buyers should remember that real estate agents always work for the vendor, but a buyer can also access representation - in the form of buyers' agents.
The property market can be confusing, overwhelming and highly competitive so you need to be on your toes to secure a property, especially these days.
Buyers agents help you find the right house at the right price
Buyers agents are paid for by the buyer to do such things as:
find properties that fit their needs
arrange due diligence
handle the price negotiation
bid on behalf of the buyer at auction
They can help you sift through available properties to find the right property at a price you can afford and help give you confidence that you are not paying too much.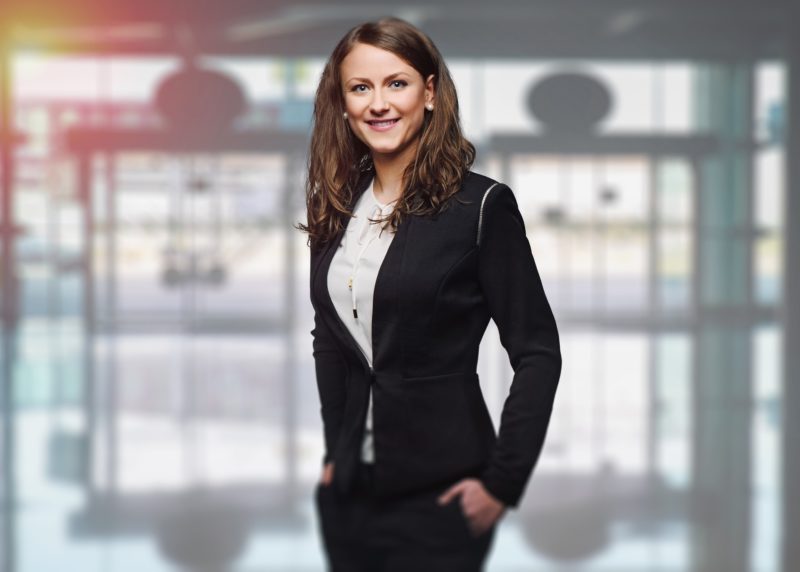 They can also give you confidence to buy a house at auction and will help you when it comes to real estate situations such as 'price by negotiation' including whether your bid is even in the right price range.
---
Buyers' agents act on analysis rather than being swayed by emotion
Because they are acting for you and not the vendor, they offer impartial advice, and circumvent the scenario where you might be swayed by emotion but make a wrong decision.
They act on the basis of analysis whether it's a home or a property investment. For commercial buyers, they can also source a property for people wishing to lease rather than buy.

Because they have an ear to the ground in the property industry they know where the opportunities lie and can manage the entire purchase including such things as:
arranging the mortgage
ensuring the property has been properly inspected
sourcing LIM reports
show private sale properties which wouldn't be available through real estate agents
The difference between going it alone and employing a buyer's agent is they know the market whereas if you are a returning Kiwi or a first home buyer, you may be at a disadvantage.
Buyers' agents can help their clients save thousands of dollars
Like a good real estate agent can help the vendor achieve the best monetary outcome, buyers' agents can help their clients save potentially thousands of dollars.

The best buyers' agents will advise clients not to buy a property they consider imprudent or not financially viable. They will also have experience in the area you want to buy in, for instance lifestyle properties, and be aware of local requirements around district schemes, environment and future zoning opportunities.
While most buyers deal directly with real estate agents, these agents' goal is to sell a property regardless of whether it is the right one for you. In contrast a buyers' agent works exclusively for you to find the most suitable property price wise that fulfills your brief.
Entering into a legal contract with a buyer's agent
At the beginning your agent should create a buyer's brief to ensure there is no confusion around what you as the buyer are looking for.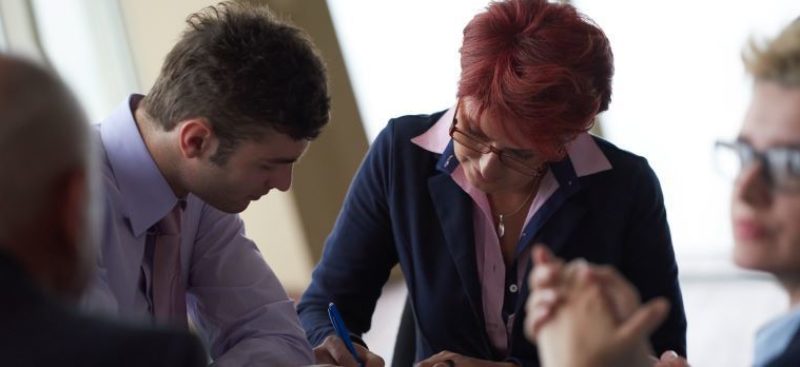 As such, like real estate agents, they too must be licensed under the Real Estate Agents Act 2008 and their work requires a legal agency agreement contract.
Buyers agents can only carry out their work on terms agreed with the client. They cannot represent both the buyer and the seller and also cannot provide false or misleading information under the Act and are expected to work in the best interests of the buyer client.
They can't get payment from both the buyer and the seller.
As licensed real estate agents, buyers' agents must make it clear they are acting on behalf of the buyer.
How much does a buyer's agent cost?
There is no standard rate or scale of charges for buyers' agents so you need to be clear on what the fees are likely to be before signing a contract. New Zealand buyer's agents usually operate on either a fixed fee or a commission basis. Any fees should be clearly outlined in the contract.
Flat fees for buyer's agents range from a few thousand dollars up to $15,000 for most homes, although they may be higher for premium properties. However, the fee might be lower if you only want help with one aspect, for instance bidding at an auction.

Commissions range from 1% to 3% of the purchase price, but can also differ according to the level of service you require.
---
---
Article updated September 18 2020 | About

You might also like:
Stay updated
Sign up to news about buying a house by adding your details below: