HOW TO STAGE A HOUSE WITH EXISTING DECOR
Are you selling your home and want to know how to stage a house for sale? We have lots of advice about dos and don'ts to help you get the best sale price.

When it comes to home staging you have three options:
DIY by editing your look and purchasing some statement pieces

Up-styling by a professional using your existing furnishings
Use a home staging company and hired furnishings
Shop home décor online for some statement pieces
DIY home staging is the cheapest option with the benefit of having a few styley home décor items to take to your next house.
Detracting from the unattractive by drawing the eye to statement pieces can work like magic to smooth over the 'rough edges' of a room.
---
Check out the Wise Up NZ® Home & Living Hub which has a huge variety of online home décor stores so you can shop right now for items that will add some wow factor to help sell your home.
---
How to up-style your existing furnishings
The options for how to stage a house include Home Styling your existing furnishings which you can find out more about from Jacqui who specialises in up-styling for Christchurch home sellers.
Rule of thumb, less is more.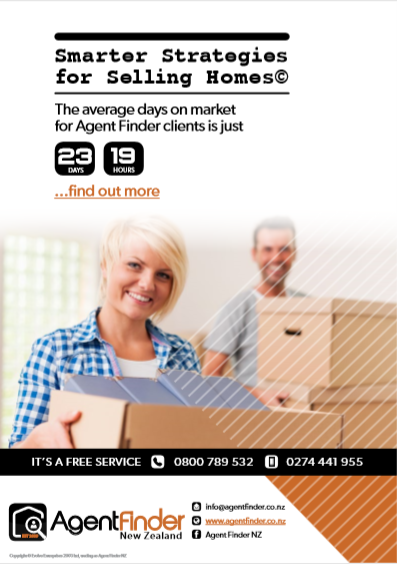 How much does home staging cost?
Rather than do your own home staging, you can call in the experts who will bring in their classy home staging props and stage your house for you.
The cost of using a professional home stager varies from region to region but as it totally transforms a property it is usually worth it. If you look at properties for sale in your area and price range that are staged, they stand well out from competing homes that are not.
Find out here an indication of home staging costs in Auckland, Wellington and Christchurch.
Home Staging Fail: The No-No's of Home Staging a House
We've all been there - okay not all of us have been there, but one or two of us have...
Nana's hand crocheted doily from the '70s that we can't throw out, and there it is in that drawer of special things, begging us to bring it out and give it a whirl now and then.
But when it comes to selling your house, you can increase the value of your home by taking a more edited approach to home styling.

Hugh Hefner Playboy brand - on Anything!
You may be in the midst of a mid-life crisis and reliving your teenage boy (or girl) dreams, but your visiting buyer doesn't want this image in their head.
Paua shells
Unless you actually own Bluff's Paua Shell house, we want you to revisit this one.
Café curtains, net or otherwise
Net curtains in general are a risky affair unless you have the latest look.
---
Update your look now - shop for home decor online

---
Ash trays
Self explanatory. While you're at it, get a non-smoker to give your house the sniff test and do whatever it takes to get rid of any trace.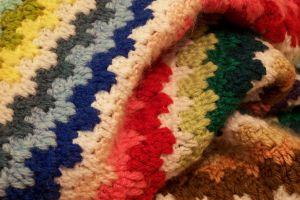 Hanging baskets and maidenhair ferns
Unless you are a Hipster, with a matching Hipster apartment, you probably aren't doing this right, so make them disappear.
Gnomes
No one will love your little guy like you do. And while we're on the general topic, your fairies, butterflies and unicorns probably won't be appreciated either.
Pink, frilly stuff
Restrained use in your little girls' room, if you please. You can refresh your bedrooms with stunning new duvets and bedding to help sell your home - and take it with you to your new home when you go. Shop online for a new look bedroom now.
Paper calendars
You may feel obliged to hang up every single one you were given at last year's Christmas tradie shouts, because why let a freebie go to waste. But that red bikini clad model hugging the yellow digger will not win you any extra dollars.
Memo boards
We know these are the saviour of many a frazzled household full of school kids, but they need to go for the house presentation.
Crocheted tablecloths
Not the look buyers are after.
Doilies
Ditto.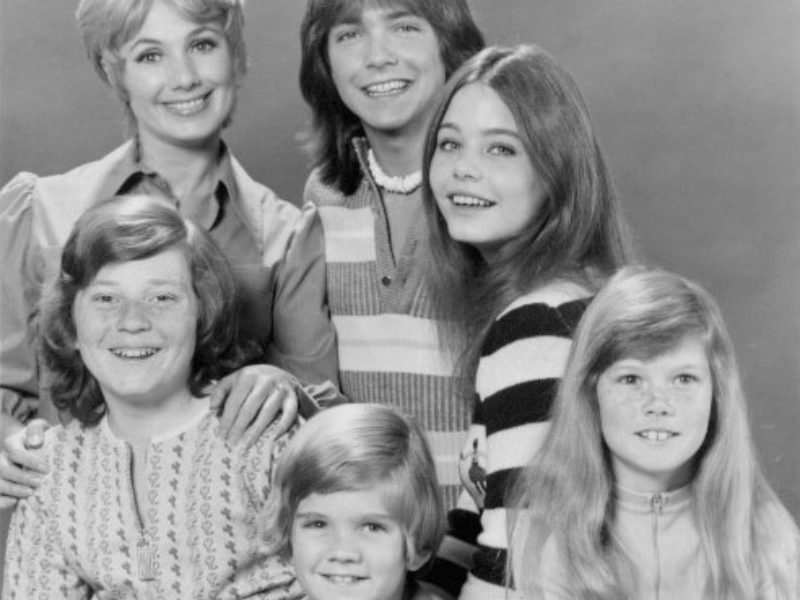 Family photos
People want to imagine making themselves at home in your house but they don't want to get up close and personal with you in the meantime.
Sheepskin rugs or little mats all over the place
Shaggy rugs have taken a step up from '70s. Rugs are a big thing these days, literally. They are large scale and a replacement for carpet on bare wooden floors. Little rugs here and there, including the sheepskin variety, will date your decor. To update your look, check out this unique selection of rugs available online.
Wet flannels, dishcloths, tea towels, bathmats
All these speak to the boring necessities of everyday life and create unnecessary clutter. Make them vanish. However fresh, fluffy towels and fresh bathroom decor can help lift a bathroom's mood.
Dried flowers
The heyday for dried flowers was the '80s. There are some designer minimalist versions around today, but if yours isn't one of them, best to edit from your look for the sales process.
Toasters
As part of your decluttering, clear the bench of everything except perhaps the occasional classy prop (a beautiful cake mixer for instance).

Brown bananas in fruit bowls
These belong in the banana loaf, not in your fruit bowl. However, if you have a favourite fruit bowl, you could fill it with one type of fresh fruit, for instance lemons or pears, for an arty look.
Fitness equipment
If you actually use this stuff and haven't just bought some as part of your long abandoned New Year's resolution of three years ago, put it in the garage. Inside it is just an eyesore. If you haven't used it for 18 months, get real and hock it off to the next hopeful. Invest the money you made in some paint.
Women's weeklies
Not cool. If you need to add something to a coffee table, go for a classy home design magazine, or art coffee table books.
Awards/certificates/cups
We know you are brilliant, Nana knows you are brilliant, but your buyers don't care, and they don't speak of style. Put them away for now.
Religious items
Displaying the cross above the dining table may bring you comfort but it is one of those personal things best packed away and bought out in your new home. However, if you own a McCahon or a Hotere with a cross, well that is entirely different.
Dead pot plants, inside or out
Hopefully you have scanned your home for any eyesores long before your Open Home. But if not, now's the time.
Stuffed toys anywhere
Not cool. Not even cute.

Home Staging in Summary
If you really want top dollar for your home, it's worth editing your look and adding a few statement pieces to add a touch of colour and class which you can also take to your new home.

Make your house look like it's worthy of a magazine cover. Or at least give it a firm nudge in that direction.
---
Shop Home Décor Online for staging a house

---
---
You might also like:
Article updated December 10, 2020 | About