WHERE TO START LOOKING FOR LIFESTYLE PROPERTY AGENTS

When it comes time to put your lifestyle property on the market, you should choose an experienced lifestyle property agent.
Lifestyle blocks can sit unsold on the market if the sale is not approached properly. If you want to get the best sale price in the fastest time for your lifestyle property, our ten years' experience and this knowledge hub will guide you and provide proven resources that will protect and inform you until completion.

Knowing where to start and understanding the risks, challenges and opportunities when selling a lifestyle block go hand in hand with choosing the right property agent.

DOWNLOAD THE PROCESS OF SELLING A PROPERTY MADE EASIER

The Impact Of Your Decisions When Selling A Lifestyle Property
Many vendors selling a lifestyle block underestimate the complexities involved and as a result, many sit unsold for long periods of time, sometimes years, unnecessarily. This is most often a result of little real estate experience.
Listing the property with a real estate agent you've purchased from will unlikely be a good decision unless they have had experience with lifestyle properties in particular. There really is no comparison when it comes to competencies.
Select your real estate agent based on their competency not their commission. The wrong real estate agent can be a lot more costly than the difference in commission.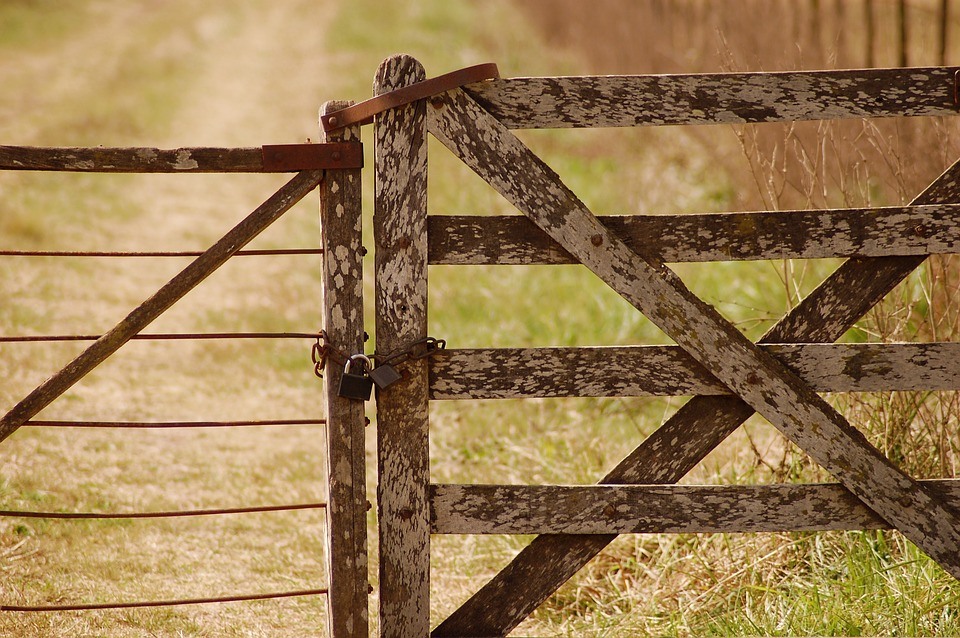 Finding The Right Property Agent For Your Lifestyle Block
The best way to ensure your property gets exposed to national, regional and local buyers will rely totally on your choice of real estate agent.
Some very high end priced lifestyle properties require a more global campaign, more often attracting expatriates living abroad and yearning to return to New Zealand soil for the lifestyle. It's a small chance but one not to miss.
Whether you have an entry level lifestyle property or if you have a unique, high end or luxury lifestyle property, pitching it to the right buyer markets is critical and why your agent should be a strategic thinker, experienced in lifestyle blocks, think outside the square, understand buyer personas, immigration laws, tax, goods and services tax and be proactive and positive.
Agent Finder NZ has specialised in vetting lifestyle property agents for sellers based in New Zealand and abroad for almost a decade. They have substantial experience not only in vetting agents but offer selling a lifestyle block plus it's a completely free service.
Every lifestyle block has its own quirks so a one-size-fits-all model is not the answer. Get In touch with Agent Finder first and tell them about your lifestyle property.
You Be In Control Of Your Property Agent
Be aware of the things that make a lifestyle property harder to sell than others, and work with your agent to overcome every challenge.
Make sure your property agent will work cooperatively with you and in conjunction with other real estate companies. If they won't, you need to consider the consequences of that.
Ensure you oversee the real estate advertising and marketing of your property rather than relying completely on your property agent. Many people have had regrets over doing this.
Check and sign off all your marketing material produced by the real estate agent before it goes to print or live online. Any amendments must be in writing and approved by you. This is a requirement by the industry authority.
Check and double check the detail
If you have a lifestyle block, make sure you are signing a residential lifestyle block agency agreement and not a rural one.
The commission rates between rural and residential/lifestyle can differ so it's very important to get the correct information, even if you know the property agent well. Never make any assumptions about this and we recommend not listing your lifestyle property with a friend. Business and pleasure come to blows quickly in real estate.
If you have a rural town property, you should be signing a residential listing authority with your agent (not a rural one), as you would in any other residential area.
And while you doing that, double check the GST components and administration expenses too - you can't be too thorough in real estate.
Contact Agent Finder on 0800 789 532 if you are concerned your place might sit on the market.
---
Get a professional look
Insist on getting professional photographs to market your property. In smaller rural towns, contact a local photographer and ask them to do it for you.
Don't be tempted by the offer of 'free' photographs taken by an agent. They are not photographers and some of the worst photos used to sell properties taken by agents are seen on rural and provincial listings. This can result in long sales time frames because a poor impression was made on buyers who have chosen other properties over others.
---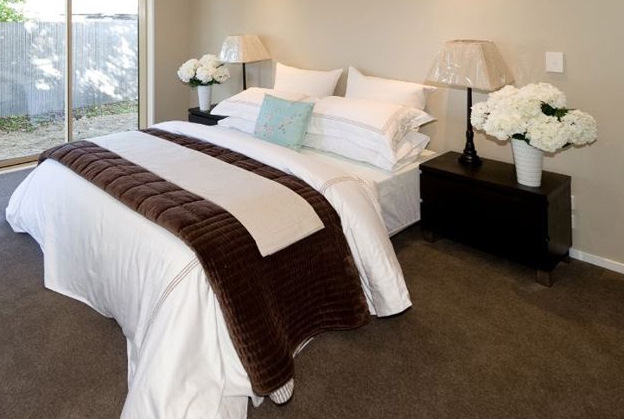 Style your interiors
Start packing up furniture pieces that make rooms feel smaller or cluttered. This includes big book cases that take up lots of wall space.
To help you get started, have a look at these examples of before and after home styling photos.
Stage your home - as best you can using your existing furnishings (but perhaps less of them!) Home Styling is a well proven method that gives you a big advantage over other competing properties.
---
---
You might also like:
Article updated July 1 2020 | About