REAL ESTATE SITE A LIFESAVER FOR DOING DUE DILIGENCE

Needing to find an independent real estate site or real estate agent quickly when you have a change of employment and location, it can be a relief to know there is a reputable service you can turn to seven days a week.
The stress of selling up and transferring your life to another place, often in a short time frame, can lead to poor decision-making under pressure, risking the potential equity in your sale price even in a buoyant property market.
It's best to plan well ahead, take your time, and acquire the information you need from a reliable source. Whether you are looking for information on real estate commission, what houses are selling for or just needing some independent real estate advice, you can find it all here.
Using a Real Estate Agent Finder
We have found more and more of the people who use a real estate agent finder like Agent Finder NZ are executives and professionals who want to do due diligence on selling their homes but don't have the time to do it - and they're stressed to the hilt.
To start with, wading through 14,000 online New Zealand real estate agents is a mission in itself with so many real estate firms all offering a different slant on how to get you the best sale price.
---
---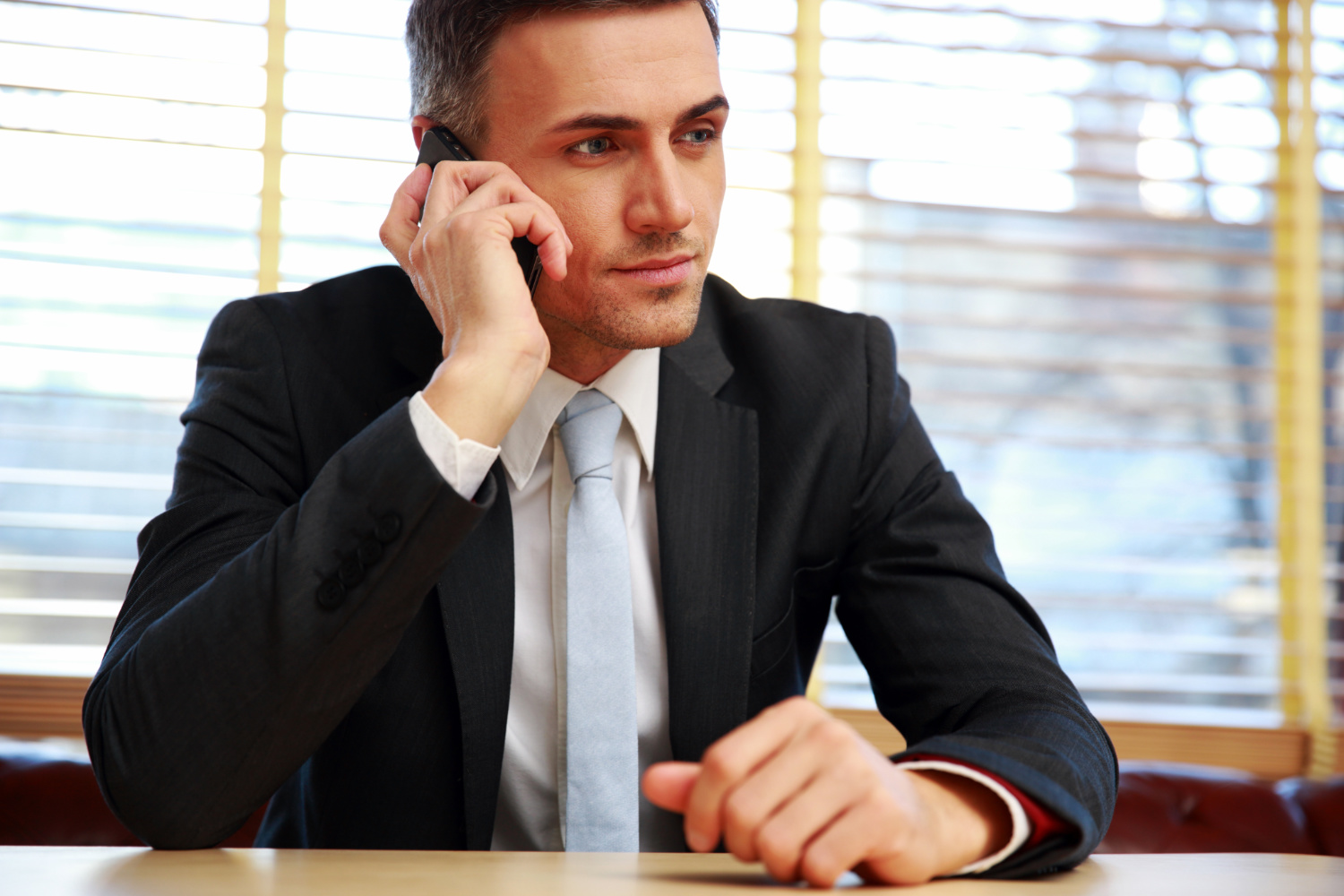 Real Estate Site Provides Independent Advice
If we're honest, real estate agents are the information gate keepers for both buyers and sellers. Many only include what they're legally obliged to share with you, but vetted agents will provide you with all the information you need to be properly informed.
Getting your property documents and real estate information doesn't have to be arduous, but it does need to be relevant to your property, correct, current and informative so you can do your due diligence before and after you list with a proven, reputable real estate agent.

If you want to do adequate due diligence for what will possibly be the biggest legal and financial transaction of your life it pays - literally - to outsource the vetting of your real estate agent - it only takes a call or an email, it's that easy and it's free.
But where do you go to find a service like this?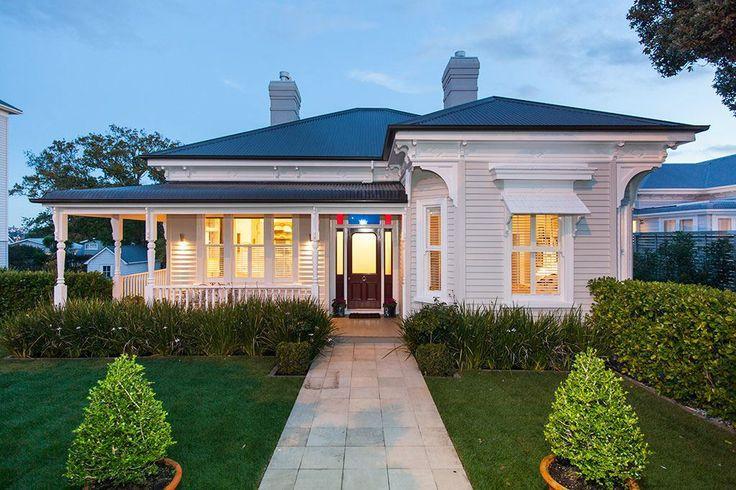 Life line: Not just a time saver
New Zealanders are fortunate that such a service - with years of experience and a sound track record of success - does exist in the form of Agent Finder NZ, and many people have already found its help to be a life saver in high pressured situations.
Agent Finder NZ's clients are the most informed property vendors in NZ which has a direct impact on:
the time it takes to get a property to market
the sale price
the sale time frame
your experience
Done and dusted.
---
You might also like:
Article updated May 25, 2021 | About
Stay updated
Keep up to date with NZ's most reputable property advice by adding your details below: