WHAT MAKES TOP REAL ESTATE AGENTS MORE SUCCESSFUL?

Top real estate agents can help buyers make it happen, ensuring your house sells more quickly for the optimum sales price.
Competent agents work across the whole industry, not just in the real estate industry itself, and it can be these other networks that get your house sold for the best sale price.

To help buyers purchase a property, agents can lead them to reliable financial advice from banks or mortgage brokers, and other professional assistance that might enable them to buy your house.

Liaising with law firms, insurance companies, councils, surveyors, valuers, the Earthquake Commission (EQC) and other government organisations are just a few examples of their professional reach.

There are many other factors that make or break a property sale so it is vital that an agent is competent to handle any of these should the need arise.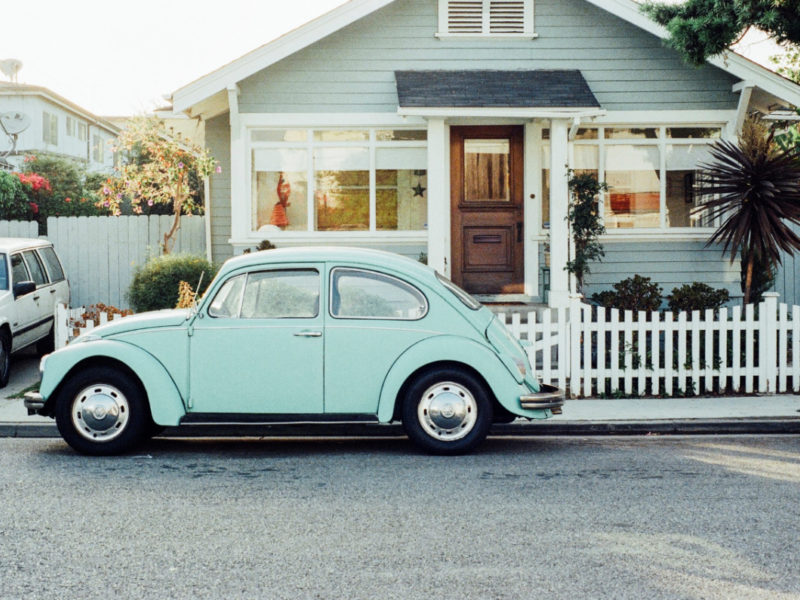 Buyers more averse to private sales
Sellers are mostly motivated to sell privately because of the cost of real estate commission or a lack of trust in the real estate industry.
However, buyers can be more resistant to purchasing privately because of lack of disclosure about issues pertaining to the integrity of the property. This puts buyers at risk of having no come-back and can further limit your buyer pool.
If your motivation is about commission, be warned, that while some Kiwis can competently sell a house privately, most don't and this is usually due to a lack of experience and understanding of what is actually involved.
Private sellers face the hurdle of generating enough competition and interest from buyers, something good real estate agents do for them.
---
If selling a house in Auckland and your home has been rezoned for development as part of the Auckland Unitary Plan, the difference between offers on your property could be in the tens of thousands depending on how it is marketed. Vetted real estate agents with the right connections can make a huge difference.
---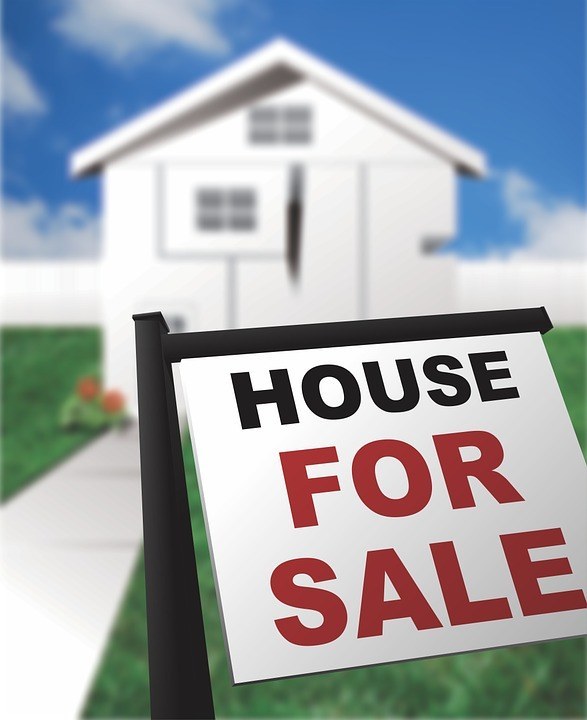 Don't underestimate the value of a vetted real estate agent
Agents are professionally trained to manage, coordinate, market, interpret legal information, manage risk, seek advice, disclose information and protect you, the seller and your buyer from anything untoward. You can find out more about a real estate agent's responsibilities here.
Real Estate consumers have greater protection from the Real Estate Authority which does not tolerate undue pressure, non-disclosure or with-holding information, and if a complaint is received, they will act upon it.
---
If you get an appraisal and then decide to sell yourself, you can do this. There is no obligation to list with an agency that has provided an appraisal for you.

---
If your motivation for a private sale is because you don't trust the industry or agents, the safest way to find the best real estate agents is through Agent Finder which is 100 per cent independent and free to home sellers. You can find them here.
---
Stay updated
Sign up to news about buying a house by adding your details below:
You might also like:
Article updated March 2, 2021 | About