DOWNSIZE HOME FURNISHINGS TO RECYCLING CHARITIES
If you have embarked on the journey of downsizing your home, you will now face the mammoth task of moving and letting go of what you no longer need or can't take with you.
Taking a look at all the belongings in your house, not to mention the garage and maybe a tool shed and more - sometimes the accumulation of decades - may make the job seem overwhelming.
However, remember that part of downsizing will mean not all of your stuff will be moving with you to the new place, and with time up your sleeve, the job can be broken down into manageable steps.
---
Agent Finder NZ specialises in offering free help and advice to seniors on how to find a trustworthy real estate agent who will optimise your sale price and shorten the sale time.
---

Tackling the task of downsizing one box at a time
Remember the old saying, one man's junk is another man's treasure, so think recycling.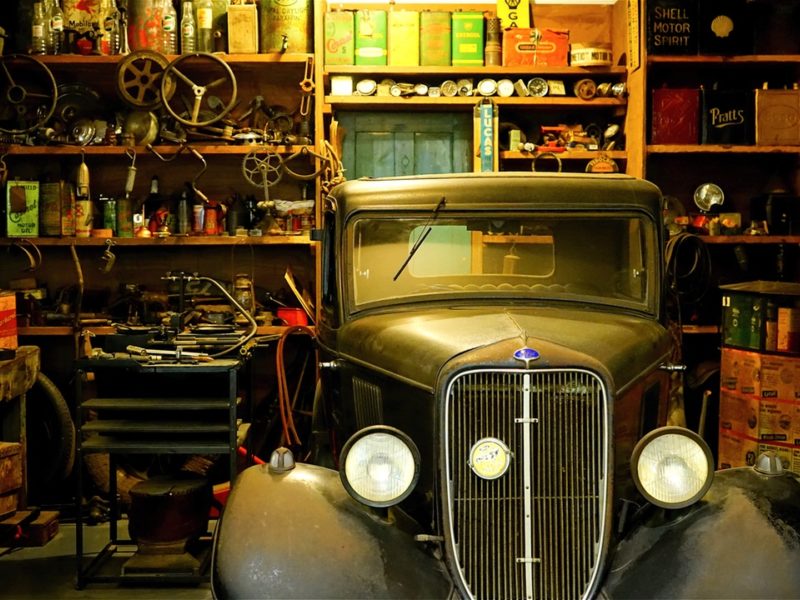 STEP ONE - Do a mental appraisal and make lists
Walk around your property scoping the job out
List furniture to keep, replace and dispose of
Make a list of the few special things you will take with you. You might have to be ruthless.
List the things you will not take, but that you want to remain in the family, along with family members who may appreciate them. Some of the job of passing on heirlooms can be done now.
What can be sold? What donated?
STEP TWO - Start sorting
Used boxes can usually be sourced from supermarkets, and for special items, can be purchased from stationary suppliers.
Boxes, often of different sizes, can also be purchased from furniture removalists
Big rubbish bags are a good way to pack and move clothes, towels and linen and the like to charities or clothing bins
If overwhelmed, choose an easy room to help get you started. Before you know you will be on a roll.
Sort into four different piles of boxes or bags - to keep, for family, recycle, dump.
List things you think family/friends might appreciate and send out a group email if possible, asking for any takers. Young people setting up flats often appreciate useful items like kitchen gear, handy bits and pieces like scissors, curtain hooks and so on, cleaning gear and even towels and sheets.
Things like button jars with vintage buttons among them are now in demand treasure for vintage op shoppers.
Tools are another thing you can help younger people start building a collection of. Every house needs a hammer and screw-driver.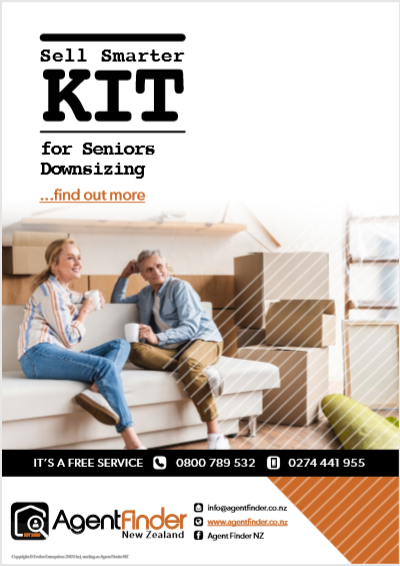 STEP THREE - make deliveries
This can be an ongoing process if you start early enough, as part of your weekly chores. Some charity shops and secondhand dealers will collect.

Clothes, towels, linen, curtains
Clothing bins are an easy port of call if you have one handy. Some supermarkets have them. Charities such as the Salvation Army, St Vincent de Paul, Red Cross and Presbyterian Support will take some good quality, clean items directly. Women's Refuge may take clothes and toys.
Kitchenware
Try family first. After that, the charity stores will take good quality stuff while the council recycle shops tend to have more space and are focused on recycling, so may take a broader range. Kitchen lots can also be accepted by the auctions.
Furniture
Secondhand furniture or on-your-behalf stores can be a good starting place, along with the auctions. Don't be fussy about the price you get - the goal is the move it on and unless the furniture is an antique with a sure market value, pocket money may be the best you can hope for on some items. Some charities, such as the Salvation Army will have room for the odd item of furniture.

Books, magazines, art
School fairs, annual book sales and secondhand book shops are great places for big book collections. Charity shops have some room as do the council recycle stores. Check whether any old first editions have a market value by Googling or phoning a book dealer.
Tools
Some specialist shops deal in secondhand tools, otherwise the auctions are a good place for collections. Trade Me is an option but you will need to have time and commitment to see this one through, as opposed to a quick drop off at a secondhand dealers.
Appliances
Some charities will have room for secondhand appliances, as will the Resource Recovery Centre (aka the dump) in its recycle shop. Sell-on-your-behalf stores are a good option for whiteware in working order.
Old computer gear
Contact Zero Waste NZ for more information about the best local place, other than the dump, to dispose of these.
Consider the environment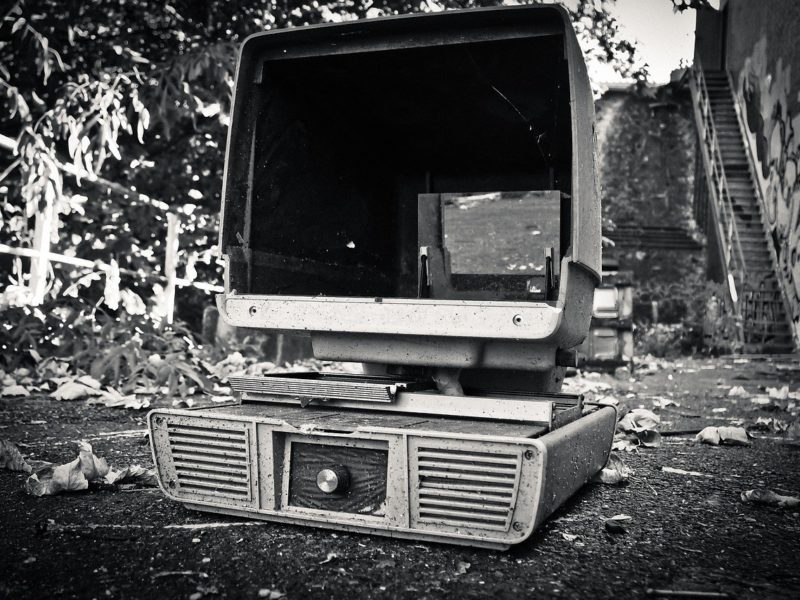 Whatever it is, before you take the easy road and dump it, consider the environment and talk to Zero Waste.

Article updated December 21, 2020 | About
You might also like: