WHEN TIMES GET TOUGH, SORT YOUR DOLLARS AND CENTS

Keeping an eye on the leaks in your financial bucket is no less important in good times, but when a tough spot comes along, whether illness, redundancy or being overwhelmed by debt, it's a good idea to get out the calculator and do some good old fashioned penny-pinching.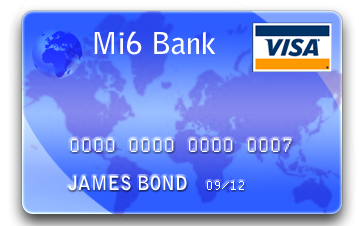 MORTGAGE MANAGEMENT: Income versus outgoings
Go through your bank accounts and create a spreadsheet of where your money is going.
Believe it or not, people on low incomes often know exactly where every cent is going - that's because it's easier to keep track of and they are more likely to have to account for every penny.
On higher incomes, where there is room for discretionary spending, all kinds of money leaks can creep in.
One only has to think of all those online things you can sign up for, using your credit card, which automatically renew when you are busy looking elsewhere - often whether you want them or not.
Then there are all the changing deals offered by power and internet providers.
The coffees and pies on the run...
By listing everything on a spread-sheet you will be able to break it up into categories such as Groceries, Takeaways and Technology and see where the wastage is.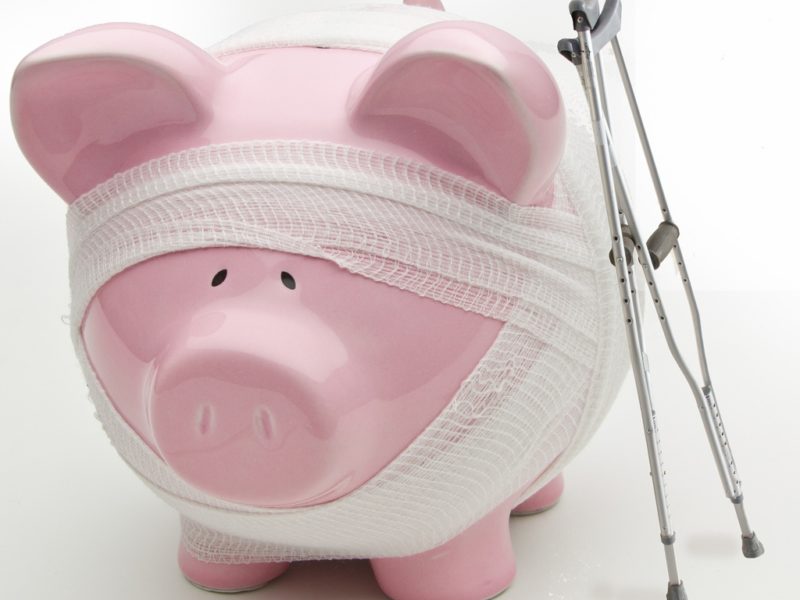 BUDGET Help WHEN THINGS GET TIGHT
If you're in a bit of a pickle financially and you need a good financial overhaul or friendly advice, we discovered on the journey of writing this article the wonderful NZ Federation of Family Budget Service.
They share heaps of tips from 40 plus years' helping people get the most out of their money.
Their online page alone is really impressive covering topics from 'no money to spare' to 'buying a car on finance' to 'coping with redundancy'.
Take a look, it's a comprehensive site - not-for-profit good old Kiwi kindness and ingenuity.
What a great service and it's free!
If suffering a job loss or other major life event, talk to your bank about deferring mortgage repayments for a few months.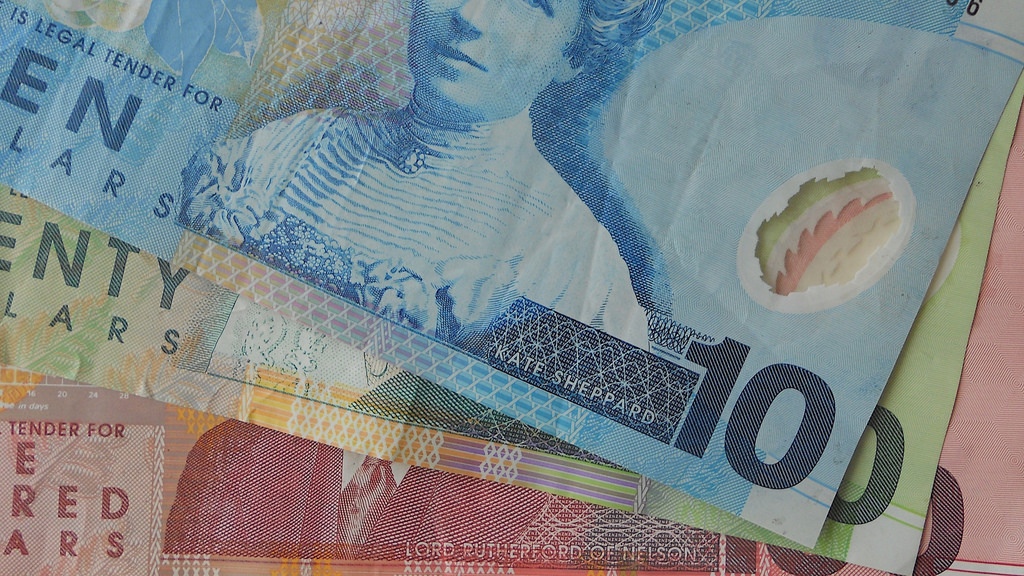 What else matters to you about mortgage lenders?
Besides getting the best interest rates, there are other things to consider to ensure you can weather different scenarios.
How would you manage if you needed time off work, were made redundant or similar... Is being able to take a mortgage deferral important to you and if so, do all the banks provide this?
It might sound great, but beware of the long term financial consequences of taking a mortgage deferral.*
More help with your mortgage
If you already have a mortgage and are looking at making some improvements or changes to your outgoings, for a broader range of mortgage related questions and tips, sorted.org.nz provides advice about how to:
review it
top it up
change lenders
insure your mortgage or
find out more about mortgage deferral*
Stay updated
Sign up to news about buying a house by adding your details below:
You might also like:
Article updated February 16, 2021| About