BUYING OR SELLING PROPERTY TAX ADVICE

When buying or selling a family home, a rental or a holiday home, it's essential to understand your property tax obligations first.
The Inland Revenue Online property tax decision tool (see below) is a great way to work out if the property you are buying or selling is subject to property tax rules.

Central government websites can be overwhelming with the sheer volume of information - and the Inland Revenue Department website is no exception.
We've pulled out the best property tax information for both buyers and sellers and centralised it here on Wise Up NZ.
---
Learn about changes to the bright line rule and claiming against rental income
---
You can determine your tax obligations whether buying or selling a property and what to do if you're not sure. The info covers:
Family homes
Holiday homes
Rental properties
Other property types
---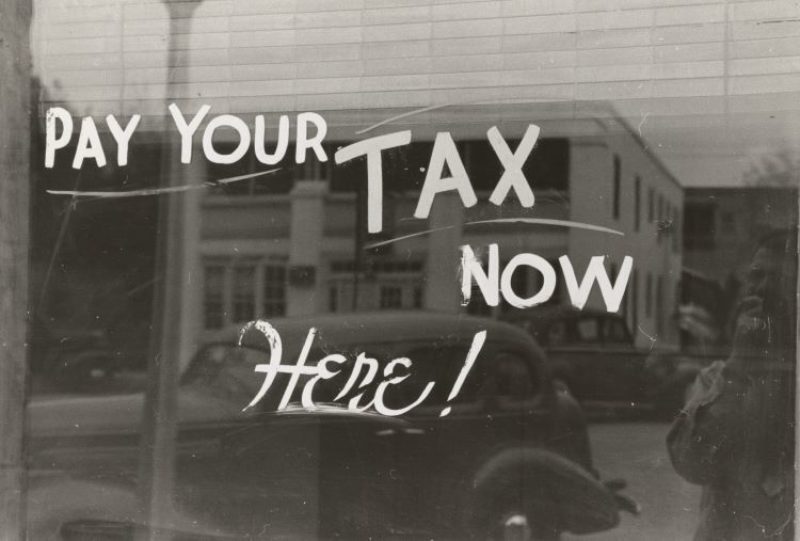 Inland Revenue Property Tax Resources
The IRD website is the most reliable source of tax related information for buying or selling. It is your intention when buying a property that matters.
Understand the buying and selling process
There is a great deal more to buying or selling a property than most people think and many fail to do sufficient due diligence. While many stories make the news, most mishaps go unreported.
We have liaised with government agencies and property-related organisations and authorities to centralise the most important information buyers and sellers need to understand the real estate process. Click here for our free Process of Selling a Property flowchart - five easy steps to guide you through the property buying and selling exercise, with links to the relevant information.
Find out the most commonly asked questions about real estate - and expert answers to these. If your question isn't covered, get in touch.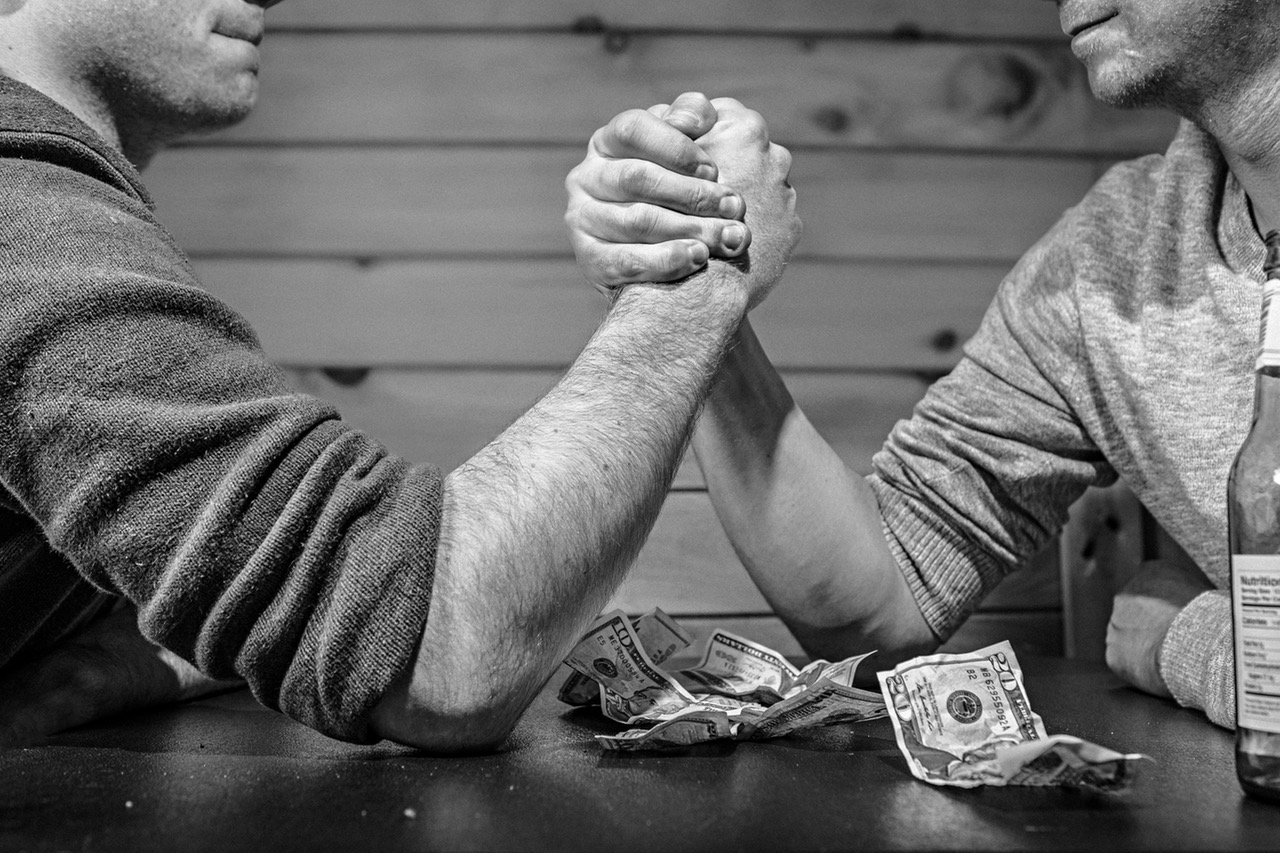 ---
Find a tax accountant
Some people who provide tax services are not licensed accountants so be careful who you hire. You can be sure to find a licensed accountant on the Chartered Accountants Australia and New Zealand website.
Stay updated
Keep up to date with NZ's most reputable property advice by adding your details below:
You might also like:
Article updated June 29, 2021 | About