PROS AND CONS OF SOLE AND GENERAL AGENCY AGREEMENTS

When selling a house, understanding the pros and cons of sole or general agency agreements is important so you can make an informed decision.
---
We are often asked the question - 'should I list my house with a sole agency or a general agency?'
---
Real estate companies like sellers to list with them as a sole agency because it makes the whole process of administering and managing a property sale from the outset to the end, more seamless. It also minimises complications and misunderstandings that can occur when multiple people or real estate agencies are involved. This can cause added stress for home sellers which can be avoided.
If an estate agency is second in line, they might encourage a general agency listing if you're indicating a preference for another company.
So it can be confusing and hard to decide without giving it some solid thought.
Experience tells us that signing a sole agency agreement is by far the best option but it's time to debate the pros and cons and also consider the perceptions around each of them.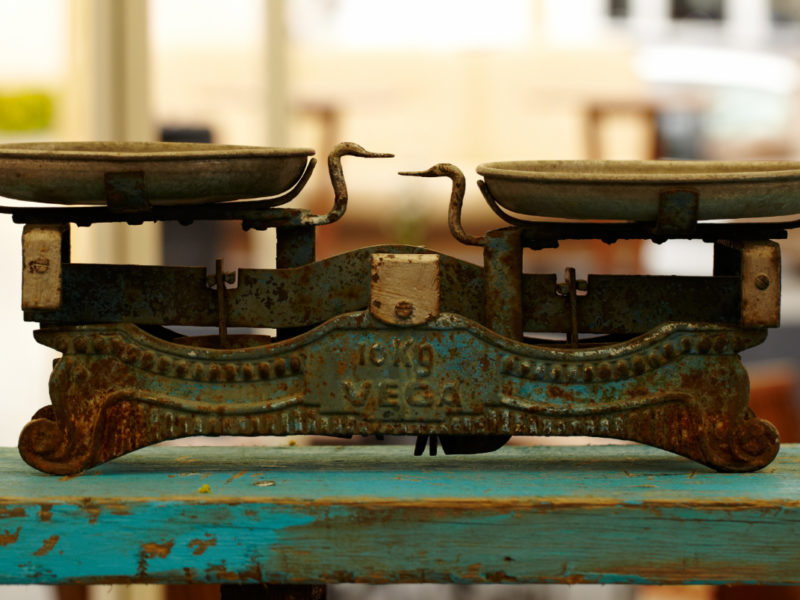 Then further down, we take a look at a buyer's perspective, rather than the seller's, to see what difference this would make to a decision.
---
This is a decision that should not be taken lightly. The fate of your house sale, good or otherwise, relies on the right decision for you and your property.
---
General agency: Pros
A general agency agreement means that you can list your property for sale with multiple real estate agencies (you can change your mind within one working day of receipt of a signed copy).
The perceptions:
The more real estate agents you list with, the more widely your property will get seen.
You have more agents 'out there' actively promoting your property to buyers.
It will be seen in all the windows of each real estate agency that listed it - great.
The competition between the agents will make them more hungry to sell it first so they get the commission.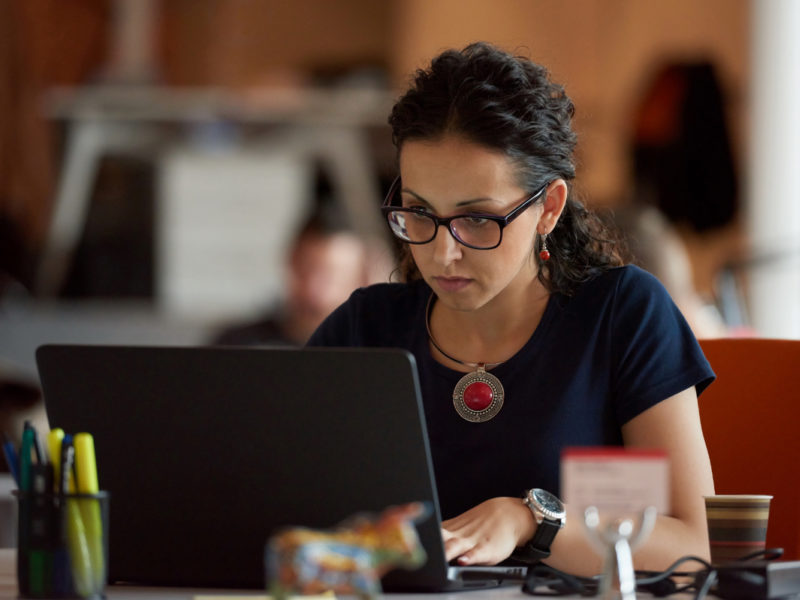 Sole Agency: Pros
A sole agency agreement means you can legally list with only one real estate agent until the term of your agreement has expired (but you can change your mind within one working day of receipt of a signed copy.)
The perceptions:
You get 100 per cent effort from one proactive real estate agent.
There is less paperwork for home sellers to read and sign.
You are dealing with only one property agent and their sales assistants if they have any.
You get one real estate signboard only in front of your house.
You have one coordinated standard of marketing, photos and advertising (so long as you choose the right agent in the first place).
Open homes and viewings are done by one person/agency making it more organised and your belongings safer.
There will be fewer people to be discussing all manner of things about your property with.
Keeping your eye on the ball is much easier with one real estate agency than multiple.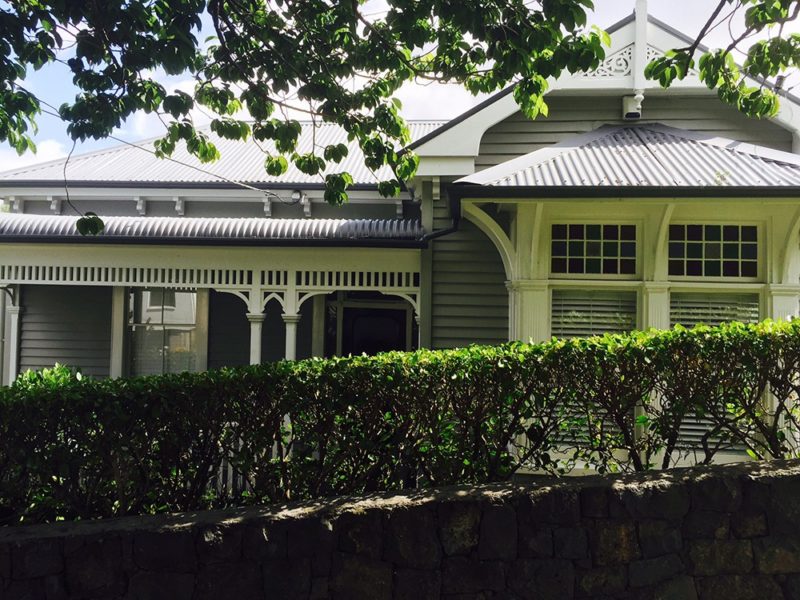 General agency: Cons
The perceptions:
Each real estate agency will market your property even though only one of the agents will be contacted by buyers. The one that sells it generally gets the real estate commission.
Real estate commission can be contested and argued about between estate agents.
You may be liable for paying double commission to two agencies without signing the clause that protects you otherwise.
You can end up with multiple sign boards outside your property which can cheapen your campaign or look a bit desperate.
Online ads cost good money so you will likely only want to pay for one of these. Which agency will you choose?
You can be dealing with multiple people, documents, reports from agents. It can get very busy administratively.
Property viewings can be somewhat disorganised time wise and for tenanted properties this can cause unwelcome disruption to tenants.
One buyer could come to the open home, then later go online and contact the real estate agent who advertises it online. Agents not happy....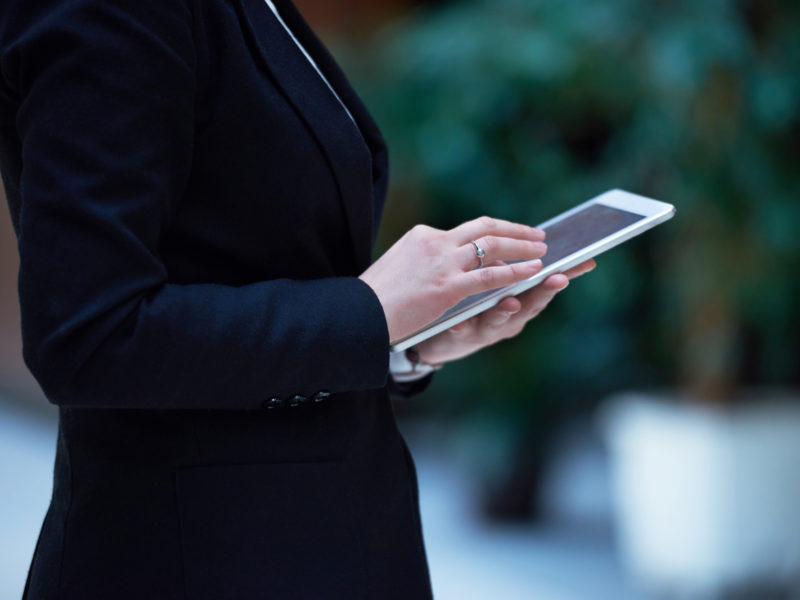 Real estate advertising standards differ between agencies that listed the property.
In some markets and locations, auctions or tenders may be the most effective way to generate the best sale price. So with a general agency, you may be closing the door on methods of sale that will optimise your sale price.
General agency listings will likely just have your property on their own company websites, each will advertise on realestate.co.nz and only one on Trade Me.
Agent negotiation skills can vary - what if a buyer contacts the real estate agent that is the least skilled negotiator?
---
Time for a re-think. What are you trying to achieve?
---
Sole agency cons
The perceptions:
Your property might be seen by fewer buyers.
You can't change your mind and list as a general agency until your sole agency date has expired (although there is an exception if you change your mind within one working day from signing).
If the one agent is too busy or a little lazy, you have no fall back. A reminder to choose wisely.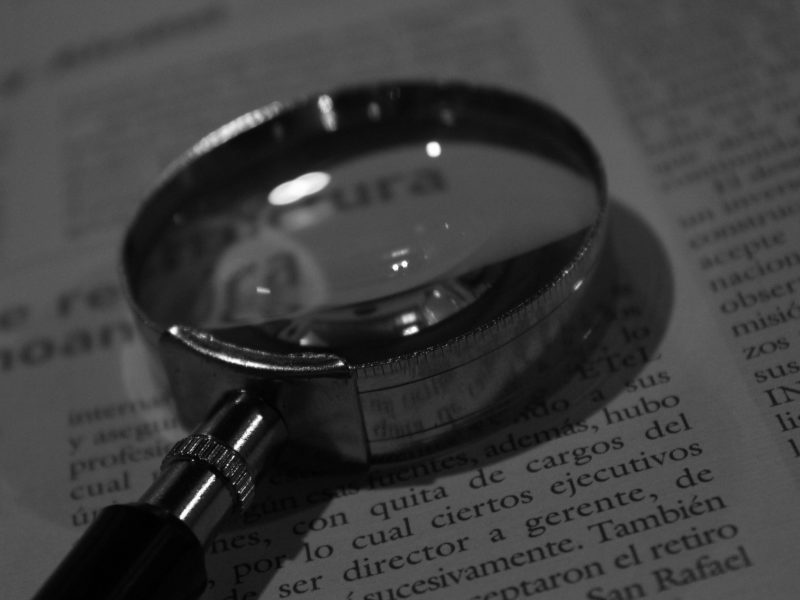 Take a look at the way buyers search for properties
The online way
Firstly, people search primarily on either Trade Me or realestate.co.nz. On either website, they search on price, area and type of property to start with.
On Trade Me for example, your property is likely to show only with one agency due to the cost, so if Trade Me is the portal buyers primarily use, they may only contact the agency that advertises your property.
On realestate.co.nz, most real estate companies provide this at no cost so you would likely see your property listed multiple times, each with a different photo unless you tell them otherwise.
The other most common place people look is the Property Press. Again, you're not likely to fund each agency to pay for advertising your property here due to the costs. Whichever agency does this, they will likely get the call from a buyer.
In our view, general agencies can get messy and cancel out your good intentions in choosing that option.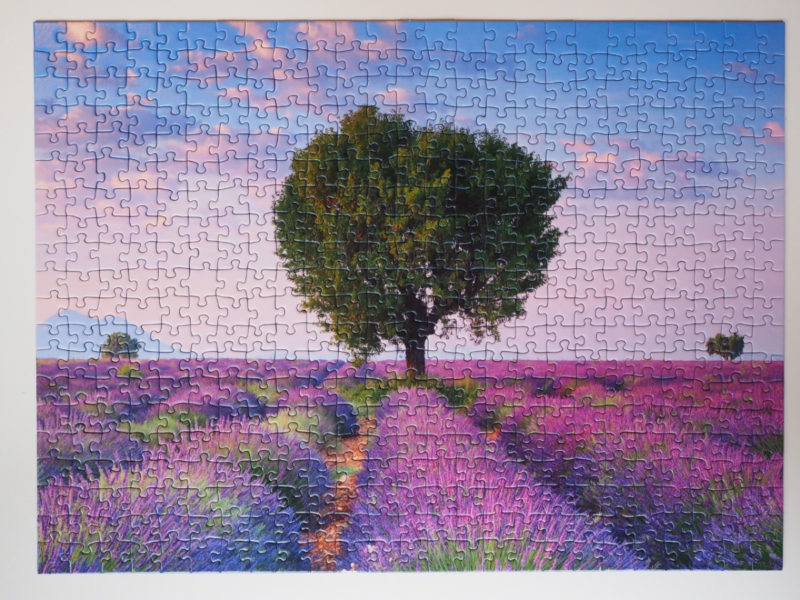 Conclusion!
We think that general agencies are less effective in the long run and are perhaps a thing of the past due to the digital world we live in. But hey, your choice!
---
Got A Question? Send Enquiry or call 0800 789 532
---
You might also like:
Article updated July 30 2020