LIGHT SHADE DECORATING IDEA FOR HOME STAGING

Whether planning to stay put and update your decor or preparing your home for sale, home staging is a feel good activity that also adds value when selling. If you have a light shade that needs a face-lift here is a simple DIY craft solution.
A good lampshade can simply transform a room, and sometimes all you need is a little bit of fabric and a glue gun.
EASILY UPCYCLE A LAMP SHADE TO FRESHEN UP YOUR LOOK
This video shows how easy upcycling an old, tired or dated shade can be. All you need are scissors, a glue gun, some fabric and a few trimmings.
Make sure you choose fabric you really like. Nothing worse than going to all that effort to make something purely for the joy of craftwork, but ending up with something naff because you did a shortcut on the material.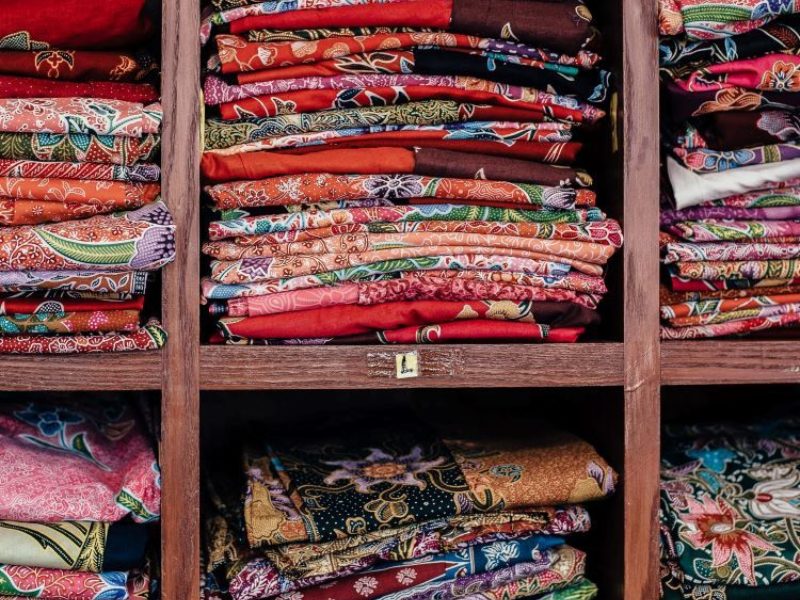 Chances are you can find some great fabric in second hand clothing stores in the form of clothes you just wouldn't wear, even though you love the material.

Finding one piece large enough to do a whole lamp might be a challenge unless you find some longer full skirts but with a bit of arty thinking, you can piece together a few different fabrics and patterns for each panel for a funky look.
---
If your lampshade frame is a real keeper, particularly if it's an unusual shape or a classic from a particular era, like the 1960s, you might want to spend a bit of money on some good fabric and take it to the next level.
---
Great finds at council recycled junk stores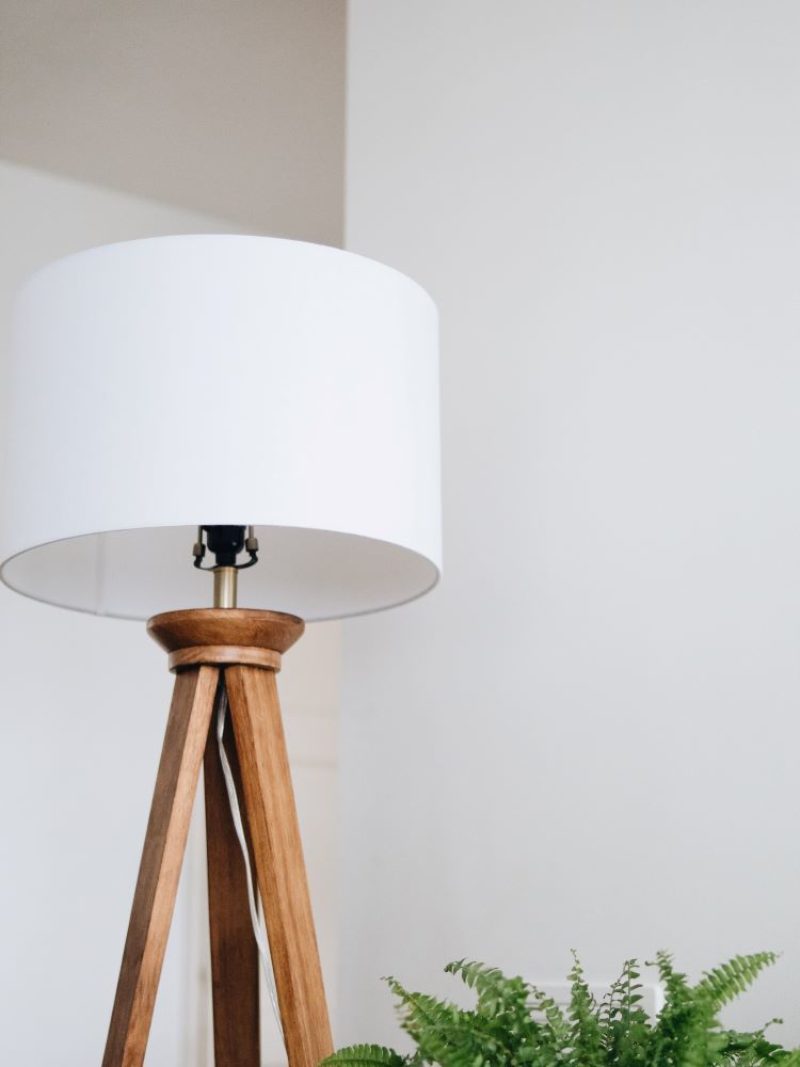 If you haven't yet visited the council recycled junk shops attached to refuse centres, then you might surprise yourself by finding a great lampshade frame to upcycle for the price of loose change.

For more DIY lampshade ideas, we've created our Wise Up Pin Board packed with a huge variety of shades to play with.
Patterns can speak volumes about style, era, mood and so on. To decide which direction you want to go: Get inspired here.
Before you go to the second hand clothing store, brush up on pattern mixing, also on Pinterest.
Find a home staging and decluttering service
---
---
You might also like:
Article updated December 11, 2020 | About