TRUSTED TIPS FOR SENIOR CITIZENS DOWNSIZING

You've more or less decided that downsizing and selling your home is the way to go.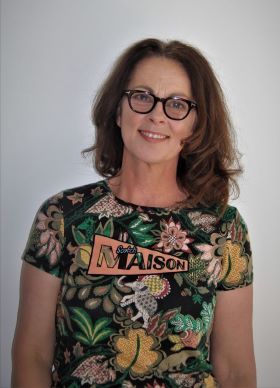 No doubt it's been a difficult decision process to get to this stage but from here on in, we can help you navigate your way through the selling stage as painlessly as possible. We've been helping seniors downsize for over a decade and are familiar with the enormity of the change for you.

If you would prefer just to speak to someone, call 0800 789 532 and we will guide you - it's a free service.
---
Make sure you follow NZ's Most Trusted Downsizing Home Checklist
Also see the Process Of Selling A House in this easy to follow graphic.
---
Trusted Real Estate Tips & Advice
Knowing just where to start downsizing your home, what order to do things in and where to find trustworthy real estate agents, advisors and information is all part of the process – we understand, we've helped many seniors downsize over the last ten years.
We've discovered that many senior citizens have never sold a house ever while some have sold one or two.
Many are widows and widowers; some don't have supportive families or families that live near to help.
If this sounds familiar you have come to the right place.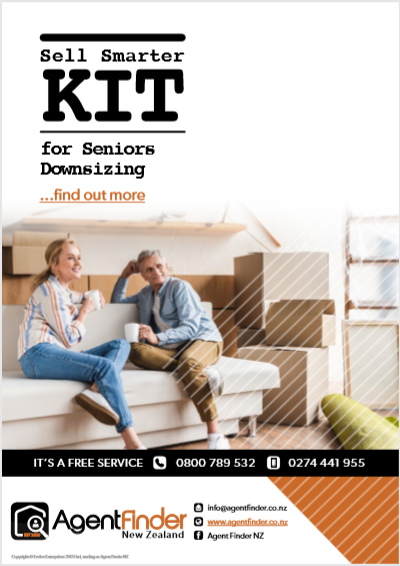 Navigating The Real Estate Process
The real estate industry has become primarily internet-based and there are numerous legally binding documents to sign.
We can steer you in the right direction to help ensure you have good support and the protection of approved agencies and helpers to make the transition painless.
---
If your family is helping, we can provide them with assistance through the process too.
---
It's about working together to ensure you are cared for throughout the whole downsizing process which will likely include selling your beloved home.

Real Estate is not the most highly regarded industry in New Zealand which is why Wise Up NZ was created – to help Kiwis buy and sell with wisdom.
Send us a question or phone 0800 789 532 - there's a real person on the end of the phone.
Stay updated
We can help make downsizing less daunting. Sign up to email updates here.
---
---
You might also like:
Article updated February 16, 2021 | About