FREE LEGAL AND REAL ESTATE INFORMATION SITES

There is a lot of free legal advice available on the internet to help you make the right decisions, and to help prevent or solve any problems that might arise during the real estate process.
We have compiled a list of the best real estate information websites.

Rule number one: Be sure to take advice from a reliable source.
People often like to find out what they are in for before making contact with agencies - the links on this page are good places to start.
Help From The Real Estate Authority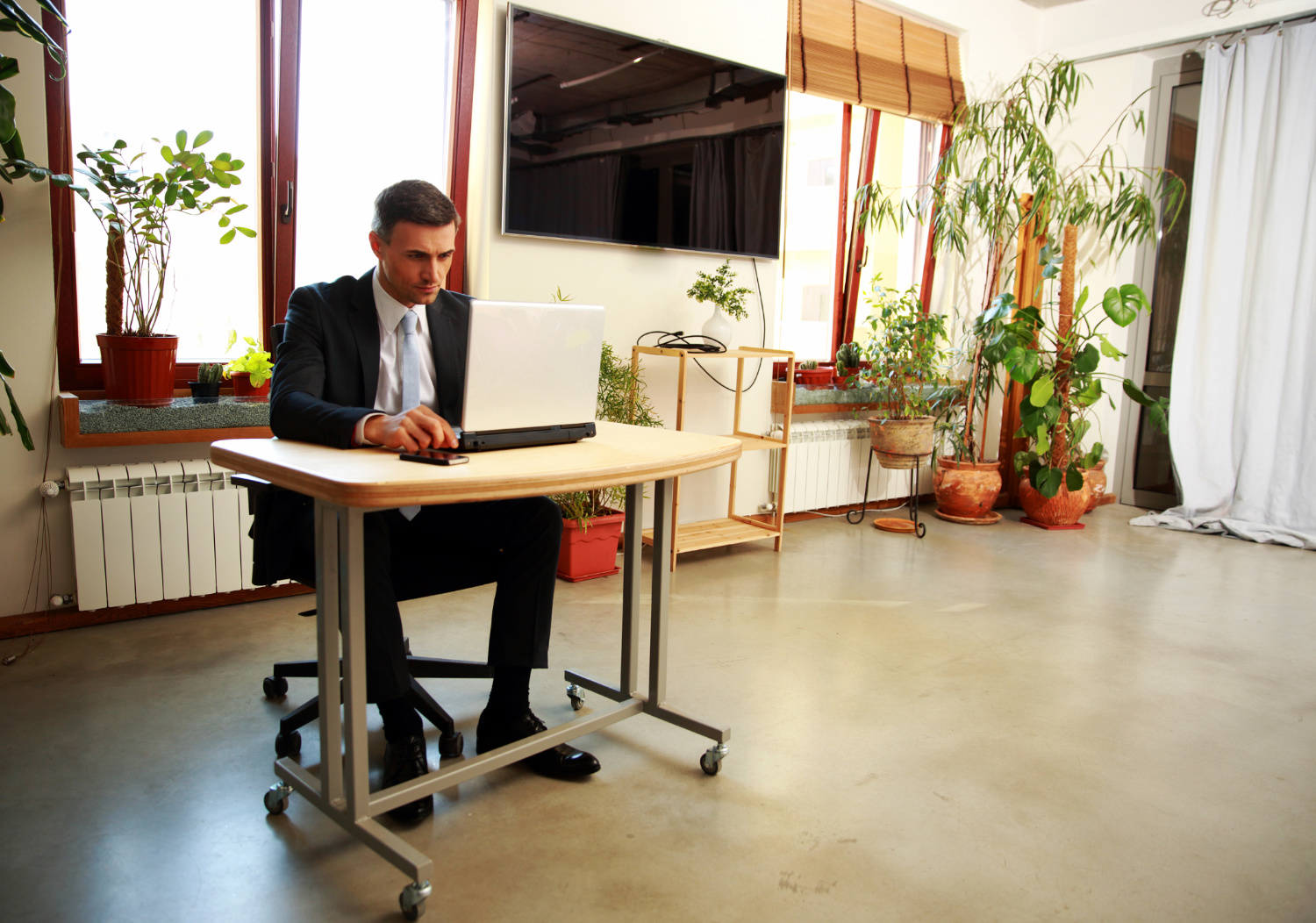 For advice about real estate matters, you can approach the Real Estate Authority (REA). This used to be known as the Real Estate Agents Authority.

The REA is the governing body established to protect and inform the public with its REA Code of Conduct, its policies and the management of official complaints.
This authority has useful PDF guides you can download on such things as signing an agency agreement and signing a Sale and Purchase Agreement.
Help getting the sale settled
The REA website Settled provides a wide range of information for buyers and sellers, including understanding methods of sale.
The website has helpful guides, tools and videos, including quizzes so you can test how much - or how little - you know about things like the Sales and Purchase Agreement, auctions and multiple offers.
Settled also has a number of checklists to get you through the process whether buying or selling, and information to help you research a property.
If you need to consult the REA about a concern you have, visit their website to make contact. They are very helpful.
Inland Revenue Department advice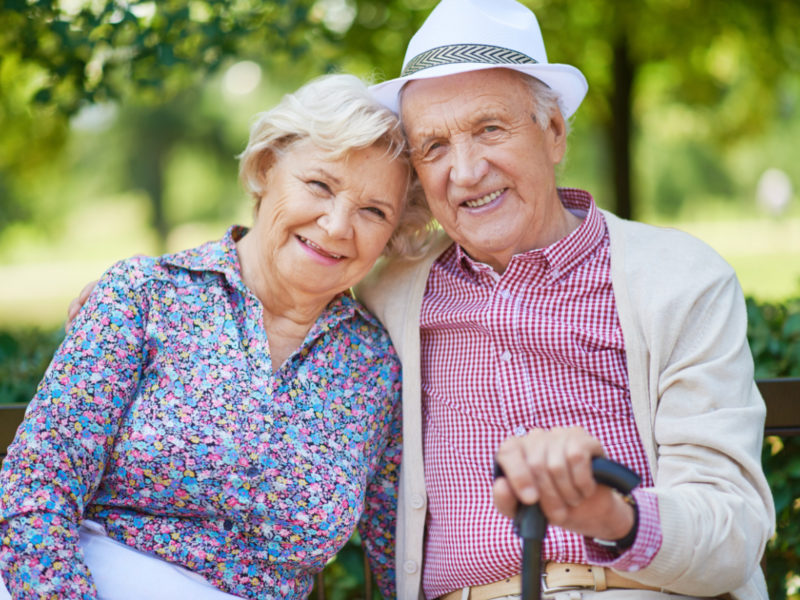 The IRD has information to help you navigate your tax responsibilities, including what to be prepared for when buying or selling property, or renting out a property.

It has a tools and common questions page with a glossary of terms, a property tax decision tree and dates for the bright line purchase and sale period.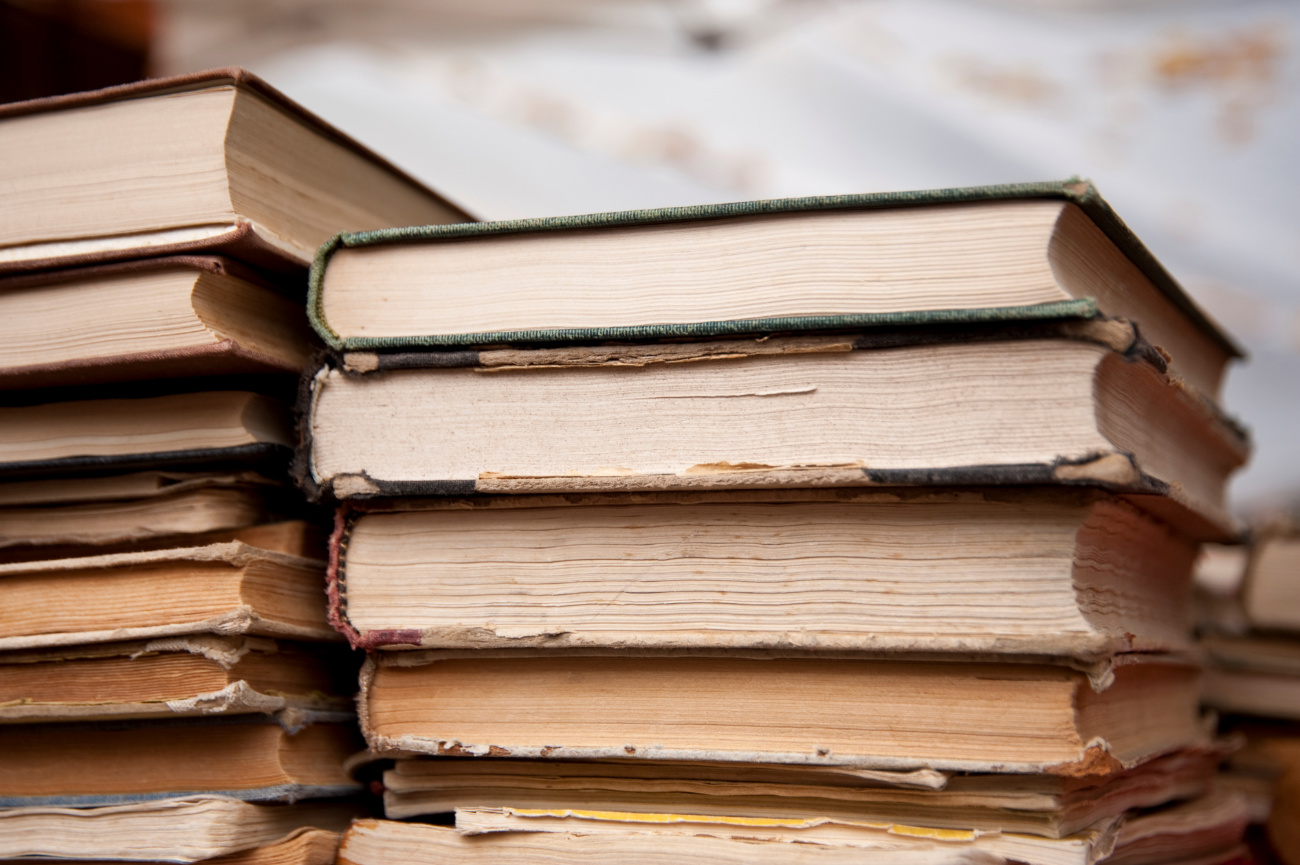 Free Legal Advice - It Does Exist!
NZ Law Society
For legal information about real estate matters, the NZ Law Society has a Property Law Section which explains commonly used terms, or you might find what you need from their FAQs.

NZ Society Of Conveyancers
The conveyancers society provides a great FAQ page that informs consumers about LIMS, contracts, deposits, insurance and keys. We explain more about conveyancing practitioners here.
Community Based Help
For more informal consumer information, you may find the Citizens Advice Bureau helpful. Their website has a section dedicated to home ownership, which covers such things as real estate agents and leaky homes.
You might also like:
Article updated July 1 2020 | About