Guest article writers welcome
03 Feb, 2016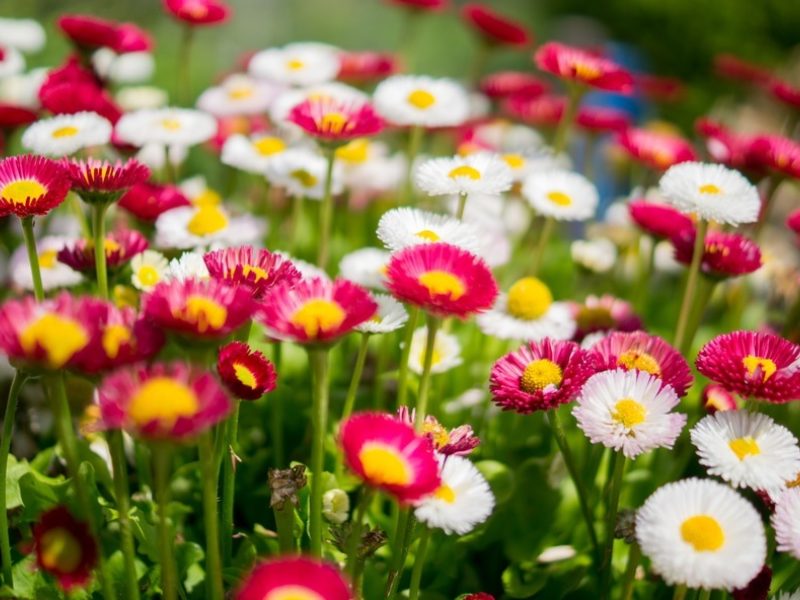 New insights and perspectives
There are many experts in various areas of real estate who can bring new ideas, information and perspectives to benefit readers.
We are looking for people interested in a mutually beneficial exchange to write guest articles for any of the many categories on Wise Up, sharing information and advice in your area of expertise.
Expert, quality real estate advice
Wise Up NZ is a real estate hub that is dedicated to providing qualified, expert and practical real estate advice to our readers who are in the process of selling a house, or buying a house.
Our real estate hub covers information from real estate appraisals, real estate commission, the sales and purchase agreement and selling a house privately.
If you have real estate related legal insights, or provide services around real estate such trades and services, valuations, mortgages, advice for investors, or want to get the word out about new regulations or public services, we are keen to hear from you.
In exchange, you get the opportunity to promote your organisation or service on New Zealand's largest real estate hub while keeping our readers informed with information that is of value to them and an important aid in their due diligence process.
See an example of a guest article written by the Building Officials Institute of New Zealand.
If you would like to submit a Guest Article for review, please email it to: info@wiseup.nz
It should be between 300 and 500 words and written in an informative manner rather than as an advertisement. Any photos supplied should be between 350KB and 1MB.
For advertising inquiries, please email these to: info@wiseupnz.co.nz