THE LOW-DOWN ON HOME STAGING

---
When selling your home, you want to catch the buyer's eye, and keep their attention.

---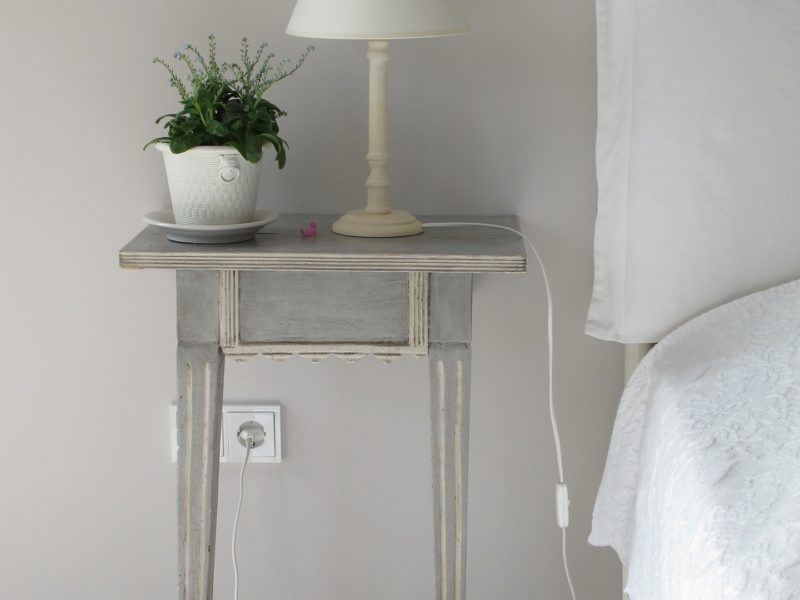 Make your home eye-catching
One way of doing this without renovating is by home staging.
Home staging is all about styling - it's about picking out the best features in your decor and arranging them in an appealing way.
Part of the art is editing out the bits that detract, or make a room too busy.
You can use your existing furnishings, or buy a few things that you can later take with you, for instance, cushions to add some panache.
Alternatively, professional home stagers can carry a range of items to add the wow factor that will make buyers want what you have because it helps create the dream.
---
Two types of home staging
There are two ways to approach home staging:
hire furniture to dress an empty house
home style using your existing furnishings
Both have proven to be highly effective marketing tools. These before and after photos will help you with ideas.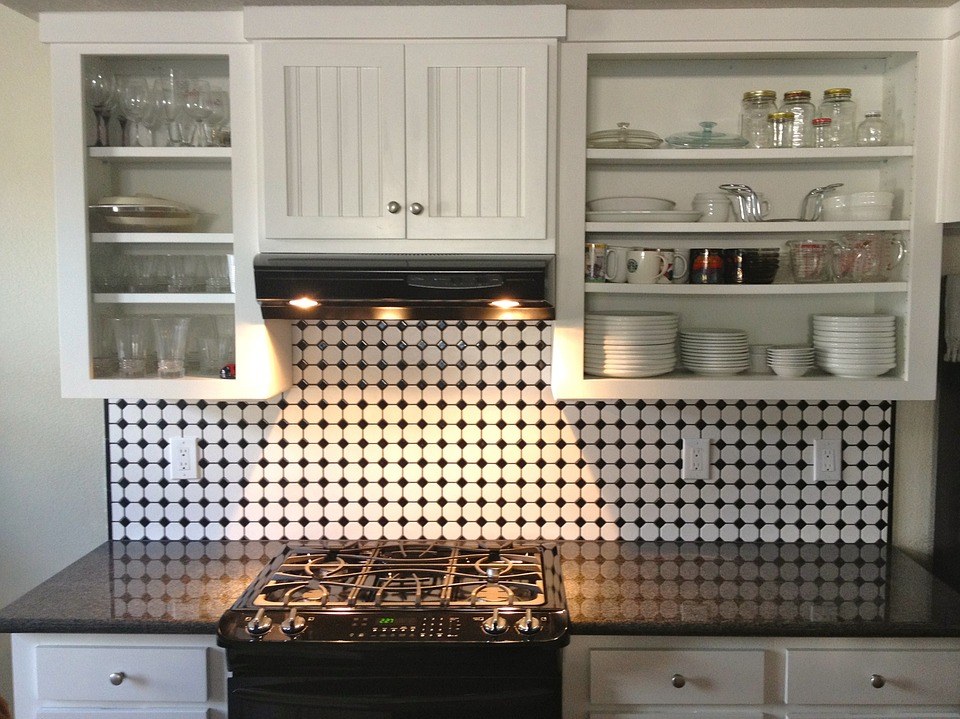 What does home staging an empty property cost?
To home stage an empty property, with no furniture, you may need to choose the hire furniture option.
The prices vary around the country depending where you live.
In general, you could pay anything between $1800-$2800 for a four week period but you may be able to negotiate a five week period if you ask.
The prices are generally determined by the number of living rooms and bedrooms needing staging.
Hiring furniture
Hiring furniture has proven to be very effective at drawing in a higher volume of potential buyers because it makes such a great first impression.
Home staging makes a property look like it's out of a design magazine and therefore helps potential buyers to see it as their dream home.
---
When should you hire furniture?
If your tenants have vacated and the property is empty
If you have already moved out and the house is vacant
If the property is a deceased estate, home staging can achieve more interest and buyer competition

---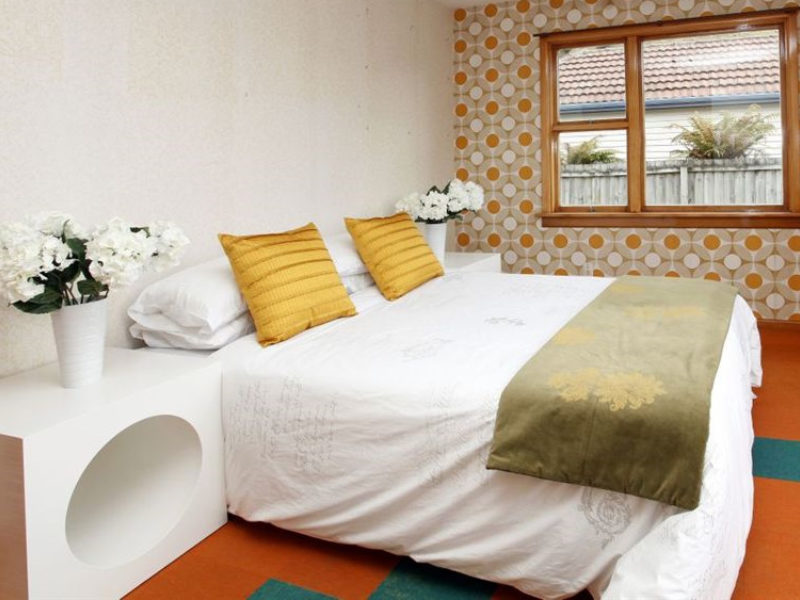 Focus on quality
If the cost seems a lot, you may want to consider doing less advertising and focus on the quality by using home staging along with quality professional interior photos.
You should also consider that as a percentage of the overall sale price staging can help to achieve, the payback can be very rewarding and quickly offset the staging cost.
It is rare that a home staged property does not sell quickly and if it doesn't, there is generally a reason such as price, structure, layout or something else that is the cause of this.
See our Home Staging Directory to find an expert home styler near you.
You might also like:
Getting top dollar for your house - the formula
10 ways to get the best sale price
Curb appeal - bring the buyers in off the street