QUICK ACCESS TO CERTIFICATES OF TITLE, PLANS & MAPS
By Wendy Hull | NZ LAND SEARCH | Licence Holder of Landonline
Certificates of Title, Interest Documents, Survey Plans and Cadastral Maps can all be easily accessed quickly from NZ LAND SEARCH.
Landonline, NZ LAND SEARCH (NZLS) is a low cost, express, (minutes to a few hours - not days), nationwide, licensed search service.
It enables people buying and selling property to purchase the most current certificates of title and legal documents.
---
---
CERTIFICATE & DOCUMENT DESCRIPTIONS
Current Certificates of Title (Computer Registers)
Prove legal ownership of land and the rights and restrictions that apply to that land.
It will show the current proprietor(s), legal description and area, registered rights and restrictions (e.g. an easement that gives neighbouring land the right to use some of the property), consent notices, building line restrictions. A plan or diagram of the land is also attached.
Historic Certificates of Title
Show all interests that have been registered against the current Certificate of Title since this title was created, such as land ownership and transfer.
This may include a plan or diagram of the land, and/or a scan of any paper Certificates of Title issued. It will provide information only from the date of issue of the Certificate of Title.
Unit Titles - Supplementary Record Sheets
A supplementary record sheet records the ownership of the common property, any legal interests registered against the common property or base land, and other information such as the address for service of the body corporate and the body corporate operational rules.
Unit Title-owners own a defined part of a building, such as an apartment, and share ownership in common areas such as lifts, lobbies or driveways. The Unit Titles Act 2010 is the law governing building developments where multiple owners hold a type of property ownership known as a unit title.
Residential unit title properties are typically apartment blocks and townhouses. Commercial and industrial types include office blocks, industrial or retail complexes, and shopping malls.
Guaranteed Titles
Show the same information as the current register as well as any interests lodged with LINZ but not yet registered against the Certificate of Title.
Documents (Instruments) listed as interests on the Certificate of Title
Such as Order in Council, Conveyance, Mortgage Document and Variations, Caveats, Building Line Restrictions, Land Covenants, Fencing Agreements / Covenants, Easement Certificates, Consent Notices, Transfers, Statutory Notices, Lease Documents.
Survey Plans
Detailing legal boundary lengths and bearings, survey pegs, areas (i.e. SO and DP plans).
Legal Owners List
This will detail all the land within a Land District or in New Zealand owned by the legal owner(s) provided. It will provide the Title Reference, Owner, Legal Description, Area and Land District.
Spatial Maps
Latest cadastral information - subdivisions / legal descriptions / areas
---
URGENT RESPONSE FOR EVERY DOCUMENT REQUEST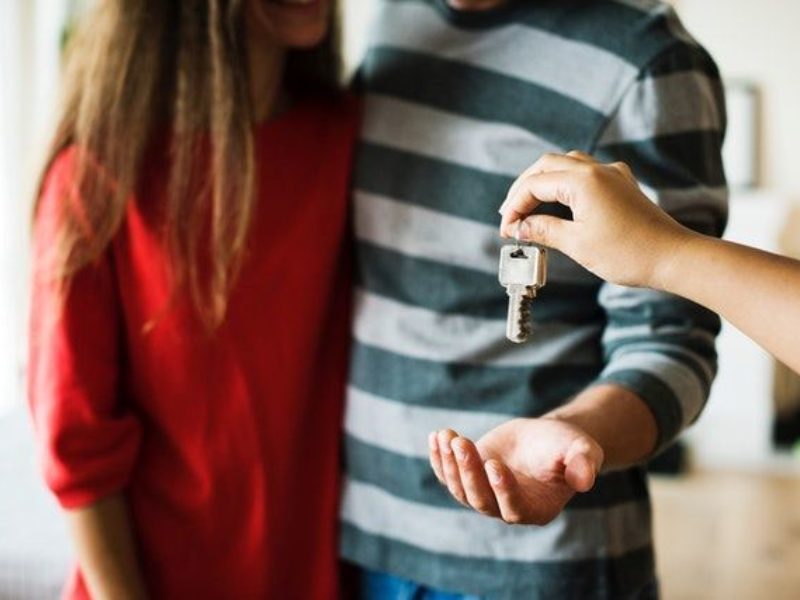 Email your Certificate of Title or document request to nzlandsearch1@gmail.com and the required documents are sent by return email within minutes.

There is no up-front commitment required via membership, subscription, contract, urgency fee, or login. All work is treated as urgent.
We are available from 7.00 a.m. - 9.00 p.m. Monday to Thursday, 7.00 a.m. - 7.00 p.m. Friday and with prior notice 9.00 a.m. - 5.00 p.m. Saturday.
All you have to do is email us with as much information as you have on the piece of land you are dealing with, such as a Certificate of Title reference, a legal description, number and name of street or owners name and the Land District.
The information is emailed straight back to you making it fast and efficient with no travel involved. Because it is not an automated service, it remains personal with help available if needed.
Alternatively, we are also available to work as Consultants on projects which may require Landonline searching or the research of land information in general.

The service has been used for several years by many businesses throughout New Zealand such as architects, power companies and mining companies.
DOING YOUR OWN DUE DILIGENCE
NZ LAND SEARCH provides you with information needed for buying, selling or developing land in order to carry out your own due diligence.
NZ LAND SEARCH is a registered license holder of Landonline. We are a registered licence holder to access Landonline. This ensures the security and integrity of New Zealand's title register - the national database of property ownership - and New Zealand's 'cadastre' - the official record of land boundary surveys.
In Landonline, surveyors, lawyers, conveyancers and other property professionals can securely search, lodge and update Certificate of Title dealings and survey data, digitally, all in real time. All updates to land records are now registered electronically.
Property Certificates of Title give an accurate and up-to-date picture of legal ownership of land in New Zealand.
You need to identify exactly who does own the land, the correct legal description and any rights or restrictions registered on the title against this land.
It pays to check Certificates of Title just to make sure that the title that you are looking at is current and not months or years old. Certificates of Title provided by us are timed and dated at time of purchase.
A Certificate of Title is also required by Council if you are applying for a Building Consent Application, a Resource or Subdivision Consent or Land Information Memorandum (LIM) report.
Send Enquiry or Requests to NZ LAND SEARCH
Part of "This work is based on/includes LINZ's data which are licensed byLand Information New Zealand (LINZ) for re-use under the Creative Commons Attribution 4.0 International licence (link is external).

This service has been used for several years by many individuals and businesses throughout New Zealand such as architects, power companies, developers and the construction industry and others.
You Might Also Like:
Article Updated October 23 2020 by Trish Willis