BUYING AN APARTMENT AS A FIRST HOME
First home buyers are being given a leg up after ANZ changed its lending rules on small apartments.
The bank has reduced the apartment size at which it will require customers to have a higher deposit.

The rule change is in recognition of the difficulty first home buyers have getting onto the property ladder and will unlock a wider range of apartments at lower deposits, as an affordable property option for more people.

Under the new rules, customers only need a 20% deposit for freehold, standard apartments that are 38 square metres or larger.
Previously, any apartments smaller than 45 square metres required a 50% deposit.

---
---
What you need to know about buying an apartment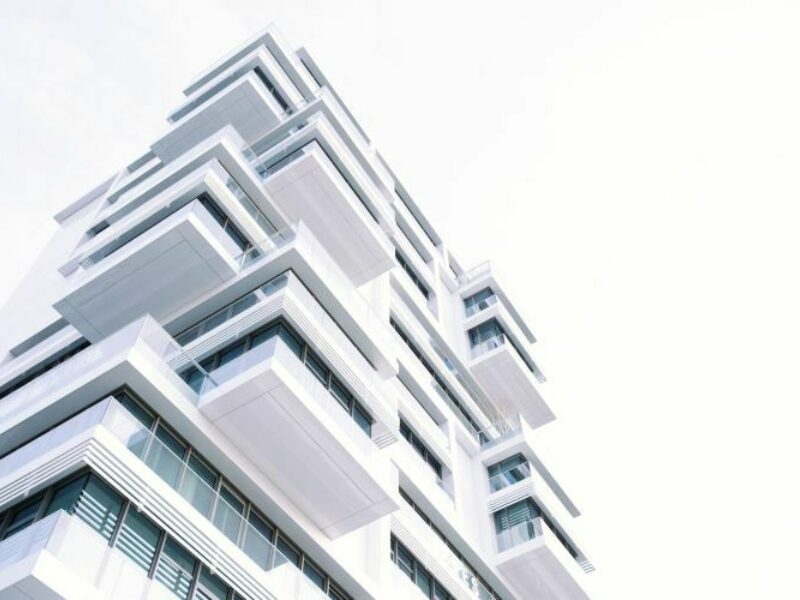 Buying an apartment is different to buying a house.

It is important to understand things like unit titles and the body corporate, apartment rules, annual levies and other costs, and also to be aware of leaky apartment issues.
---
---
Apartments affordable for first home buyers
Apartments are often a more affordable entry point into the housing market and as cities intensify, apartments are becoming more common and popular choices for home buyers.
Lending for apartments carries more risk than for other property so ANZ will still require a 50% deposit for smaller apartments below 38 square metres and other, non-standard apartments like leasehold or studio apartments.
Higher risks can include the ability for the property to maintain its value and increase over time, building defects, the quality of the body corporate, and leasehold tenure.
Under ANZ's rules a standard apartment must have a bedroom separate from the living area. Usual ANZ lending criteria, terms, conditions, and fees will continue to apply.
Make sure you get an independent valuation of the apartment before you commit to buying.
---
When buying an apartment make sure you use a property lawyer or conveyancer
---
You might also like:
Stay updated
Keep up to date with NZ's most reputable property advice by adding your details below: